In line with yesterday's post, of Five Items that make my Life Easier, today's post is Five Items that make Photo Shoots easier.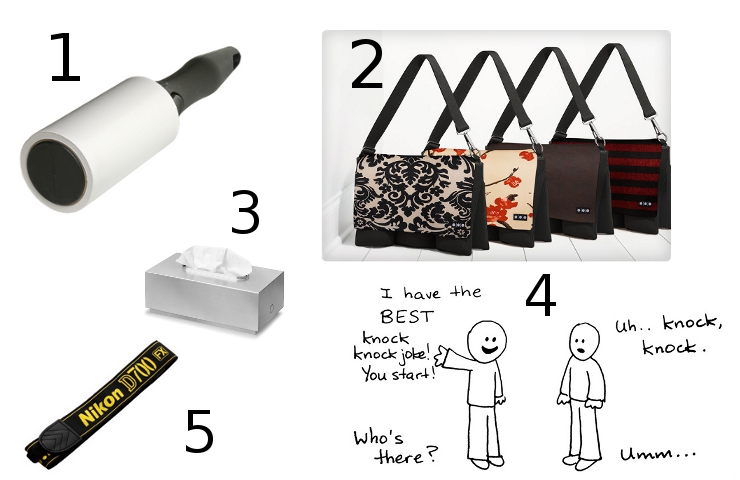 1. Lint Roller – Little pieces of lint on shirts are annoying, thus the lint roller takes care of it so I won't have to work with the photo later. :)    
2. ShootSac – This handy bag holds everything I need for a photo shoot. Lenses, extra batteries, extra memory cards, keys, water bottles, phone, and lens caps. Plus, I can change covers to fit my mood. It's a win-win! I also love my ShootSacs for weddings, too. 
3. Tissues – No one likes a runny nose during a photo shoot!
4. Jokes – Jokes make people laugh. I try to make people laugh as much as possible on photo shoots; therefore, it's also a handy item to have on photo shoots… if you would call a joke an item.
5. Camera Strap – I don't care who you are, a camera strap is essential. I did not invest in all of my camera equipment to drop it accidentally.
Coming on Monday: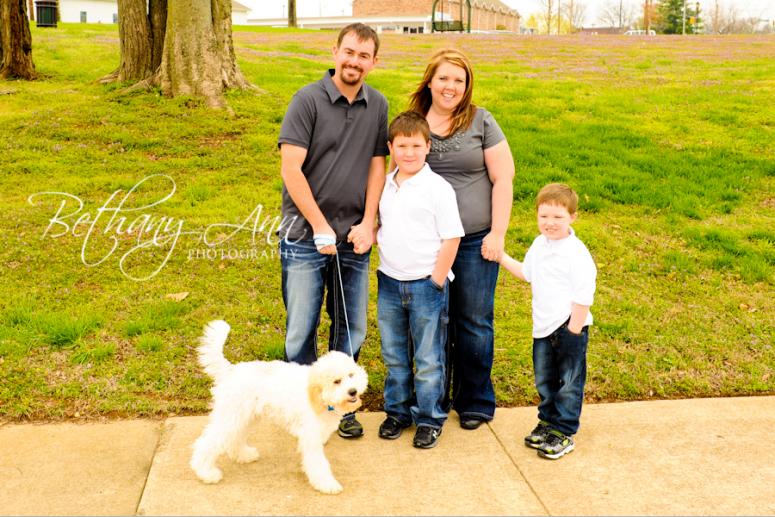 Happy Friday! :)
Bethany