Earlier this week, my July 9th bride, Jennifer & I were talking about wedding favors. She has the best wedding favor idea EVER. However, I'm not going to spoil it if she decides to use it. But, it's so amazing and I love it. :) So, for this installment of Friday Five, wedding favors are the topic of conversation. Here are a few favor ideas for brides struggling to find the perfect gifts for guests.
1. Candles – Not only can you coordinate them with your wedding colors, but guests will actually use it. Lately, I've been loving my flame-less candle, so even that's an idea if it's in your budget.
2. 4×6 Photographs of you and your honey – I'm a photographer, so of course I love this idea. You can use different images and have them placed on the reception tables, or near the guestbook table so guests can pick their favorites! The guests won't throw away an image of you two, and they will always reminisce about your fabulous wedding day when the see the image. (However, if you have photos on your Save-The-Dates or Invitations, I would try to steer clear of using the same photos that you used for those.)
3. Jelly – My cousin ShaRee, and my bride Sherry used this favor idea and I think it's so adorable. Again, guests will definitely use it, and you can match the flavors with the seasons. Apple and pear jelly for fall, and strawberries for summer!
4. Charitable donation in lieu of favors – This is a wonderful option that helps out the world, while encouraging your guests to donate too. I've even heard of brides and grooms requesting charity donations in lieu of wedding gifts. I love it!
5. Plants/Flowers – This option is for the nature loving couples. Just search "mini plants wedding favors" and a ton of stores selling them come up! My favorite is the Lucky Baboo Plants found HERE.
I hope you all have a wonderful weekend and be sure to stop by Monday for images this session: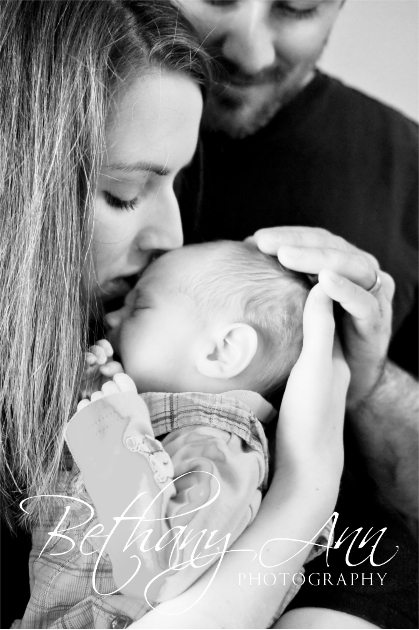 Bethany