Hello! I hope your Friday has been wonderful so far. I had a great lunch with amazing friends, and then I went to Wal-Mart. And, we all know I love Wal-Mart!
I asked my friends on Facebook if they would rather see my favorite ring or bouquet images for this installment of Friday Five. Rings won! But don't worry, next week I will feature my favorite bouquet images. :)
Enjoy!
Ashley & Justin's Rings: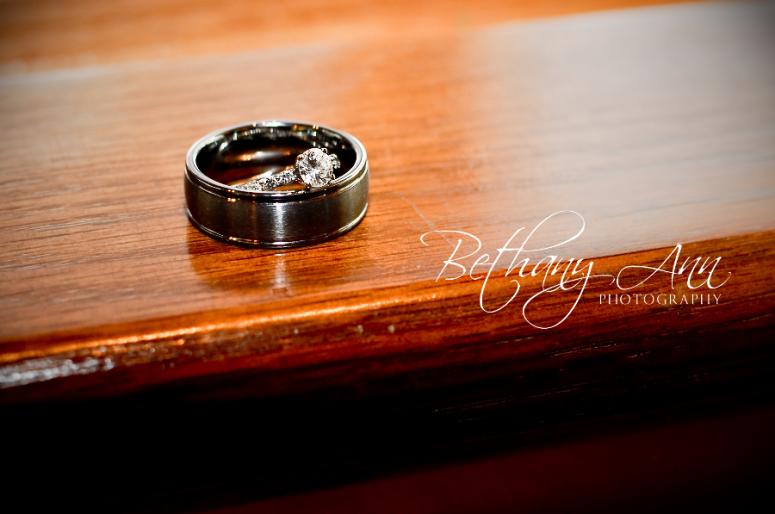 Sherry & John's Rings:

Tiffany & Michael's Rings:


Andrea & James' Rings:


Amanda & Daniel's Rings:


Have a great weekend!
Bethany