Welcome to a new feature here on BethanyAnnPhotography.com! It's called Friday Five and I'm going to share my favorite five items, people, or places I love. My plan is to have at least two Friday Fives every month, but I may have more than that!
For this post, I'm focusing on my five favorite images I love capturing at weddings. Of course, I adore photographing the first kiss, the moment a groom sees his bride, and many other "standard" images everyone loves; however, for this post, I'm focusing on the moments that people might otherwise forget unless it is captured by a camera. :)
1. The new Mr. & Mrs. during the recessional.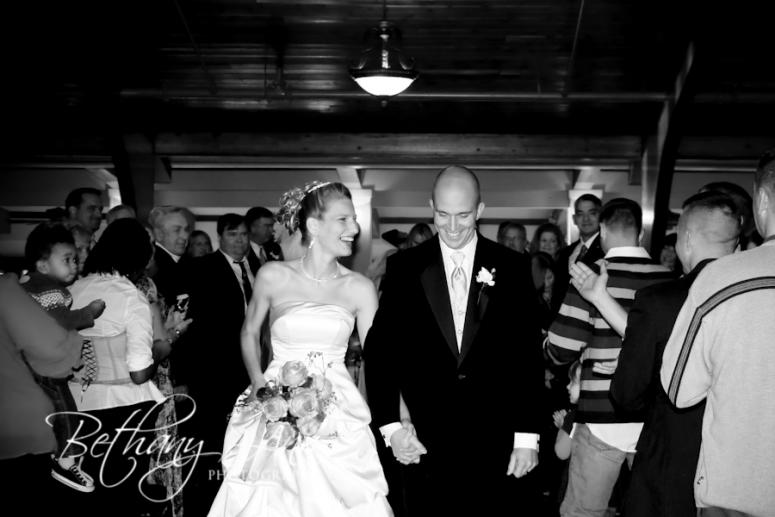 Jennifer & Ed's October 18th 2009 wedding.
2. The bridesmaids' excitement. These are the closest ladies to the star of the day, so it's really special capturing how happy they are for the bride. :)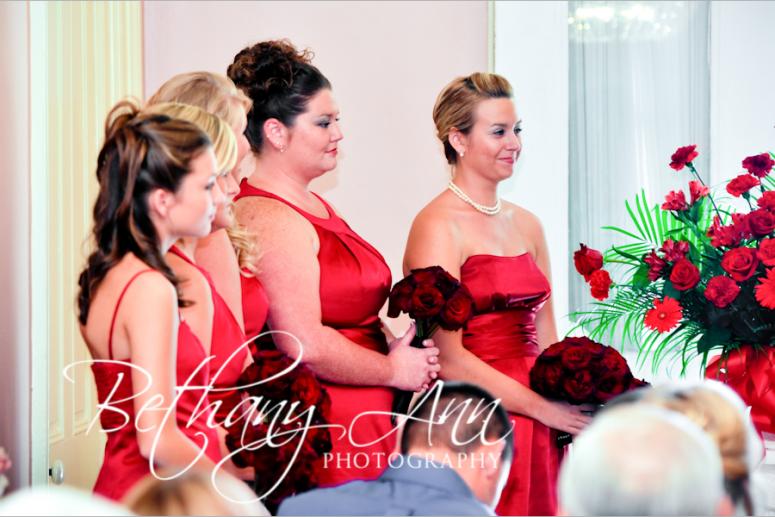 Danielle, my June 11th bride, at her best friend's wedding. I love her expression! A & M's September 12th 2010 Wedding.
3. An unplanned moment.


James snuck up on Andrea right before she placed her bouquet in water. I was just in the right place at the right time. :) Andrea & James' September 11th 2010 Wedding.
4. When a father sees his daughter in her wedding dress for the first time.


This is one of my absolute favorites, because the man watching them is Jana's grandfather. :) Jana & Taylor's September 4th 2010 Wedding.
5. A bride & groom about to cut the cake.


Carrie & Kyle laughing up a storm while trying to figure out how to cut their fancy cake. :) Love it! Carrie & Kyle's April 17th 2010 Wedding.
Have a fantastic weekend!
Bethany