Hasn't this week went by so fast!?! I can't believe it's Friday already. I will probably spend the day on the computer editing while my batteries charge for tomorrow's wedding. However, I wanted to post a few funny finds that I've collected over the last few weeks. Some are from Pinterest and some I found on Facebook. Here's to hoping they make you smile and get you ready for the weekend! :)
I can't wait until we can get a dog. I bet this will be Lexi: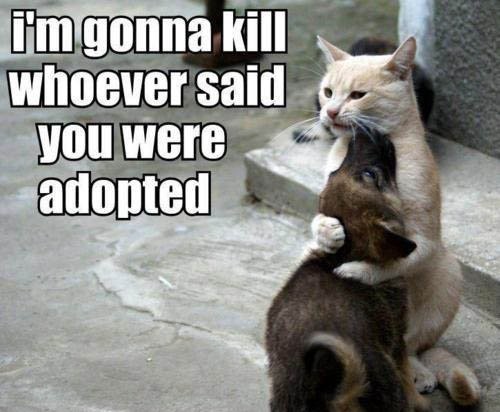 Rick always says that I push him out of the bed. I wish I knew who made this so I could credit him/her, but this pretty much sums up Rick's description of our sleeping arrangements: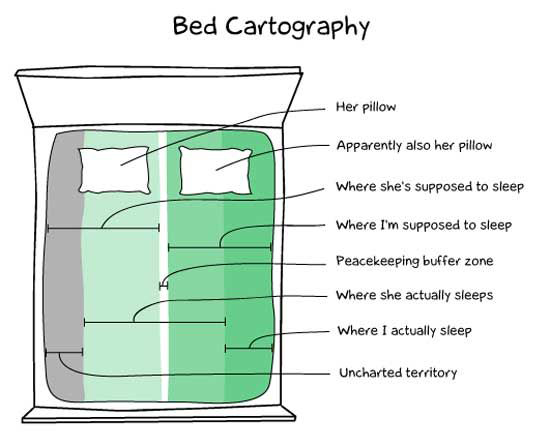 True friends don't care about the cat hair or dust on my hardwood floors: 


See, if we had a dog, I imagine he/she would be like this one. Big & lovable!


This one isn't funny, but it's so true: 


Dislike: 


:) 




The world wouldn't know what to do if this happened: 


And finally, I saw this earlier this morning and, I'm not going to lie, I've done this before: 


Have a great weekend!
Bethany