Am I the only one who woke up on July 1st thinking it was still June? Probably not! June literally flew by for me! It was so fun and I really hated to see it go. After only five days of July, I have a good feeling this month is going to be just as fantastic! I have so many pictures from birthdays, hummingbird stalking, and cookouts that I decided to share a few. Yes, I said hummingbird stalking! One afternoon I noticed two hummingbirds eating from the hummingbird feeder on the front porch. And, well, what's a girl to do? Get her camera of course!
Well, a few pictures turned into 16! I had a hard time narrowing it down! So, here's what happened in June. : )
My mom, sister and I had a yardsale…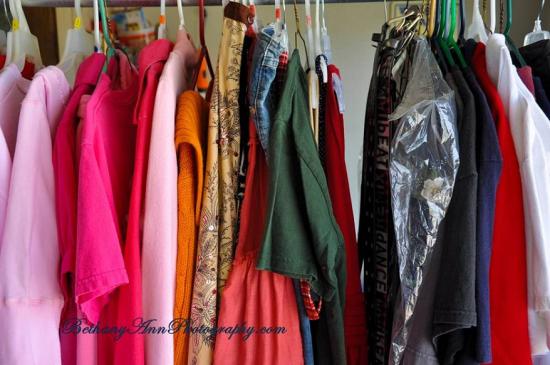 There were blue skies…


Cloudy skies…



Stormy days…



Beautiful flowers…



And amazing sunsets.



My boyfriend had a birthday.



Hollywood licked his nose, yet again, in the middle of a picture!



We surprised my dad on his birthday…



With a new toolbox!



We had birthday cake.



My dad humored me with this shot of his new sunglasses. That's my brother-in-law Wayne in the picture too.



We played Horseshoes.



Took family photos…



And funny photos!



And I stalked hummingbirds. : )



I hope everyone had a safe and happy 4th of July!
Happy 5th of July!