You lived an extraordinary life. 
82 years young.
You hated having your photo taken, but you enjoyed looking at other people's photos.
You loved handheld electronic games, and Bonanza.
You hated cats, which was the one thing I always wanted to change about you. ;)
You were of great health until this past year. 81 out of 82 is a phenomenal record.
I will always remember your jokes, your laugh, your smile that lit up a room. And especially your hugs. Your bear hugs that made everyone feel safe.
I am so grateful to have captured this image of you last Thanksgiving. It was right before the fight of your life, throat cancer, but you won.
You won that battle, and we were all so proud of you when we heard the news this summer.
Your body was just tired this time, and even though it's hard for us to understand, we know that you aren't suffering anymore. We know we will see you again.
"To live in the hearts we leave behind is not to die." -Thomas Campbell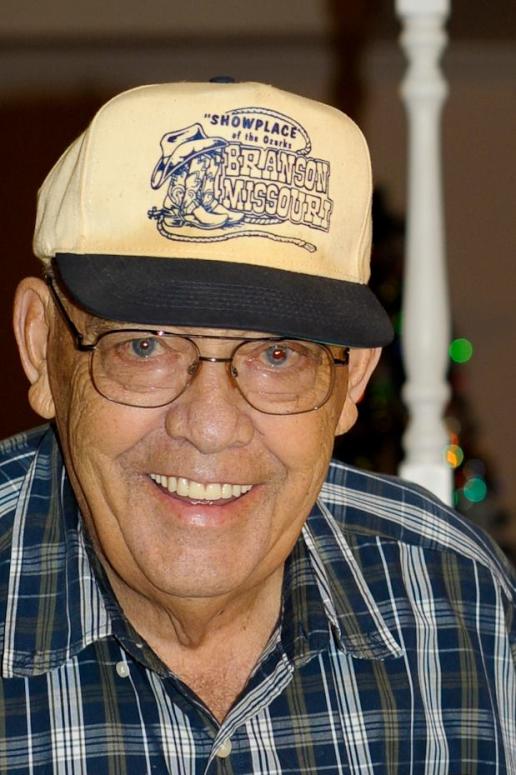 I love you, Bethany