So, I got online last night to pay my Gap bill, and ended up spending even more money with them. Ahh, I hate when I do that. Well, actually I don't hate it until the Gap bill comes in the mail a month later. ;) I just can't resist their extra long jeans & super cute shirts! Rick should really never leave me alone, online, with my credit card. ;) But, my favorite item from them? Their Gap crewneck t-shirts.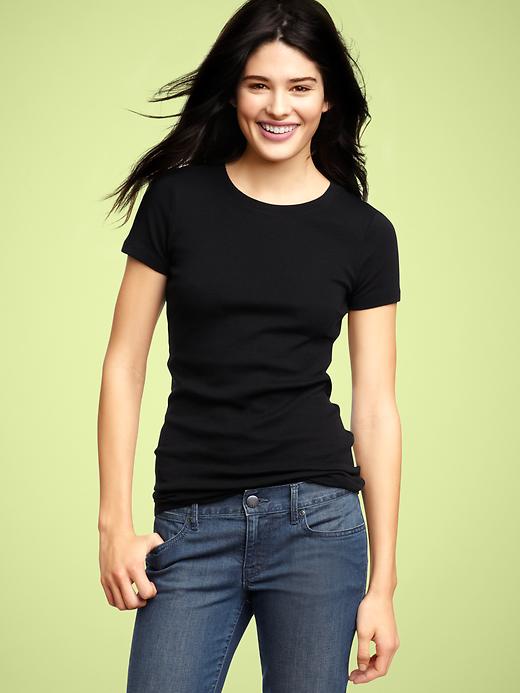 I want to wear one every single day.
Other items I love? Philosophy's Purity make-up and face wash: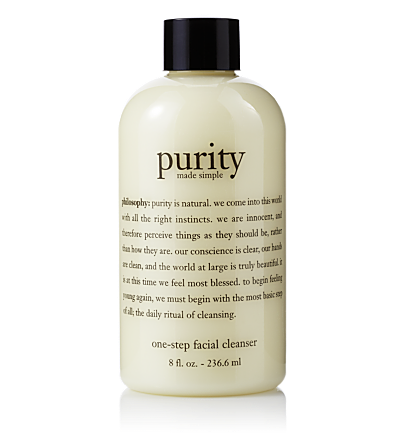 Ever since my mom introduced Purity to me about a year ago, I can't wash my face without it. I recently bought more of it after being out for a few weeks and I'm so happy again. It makes my skin feel so smooth. Total win! :)


As I walked by the DVD aisle in Wal-Mart a few days ago, I saw this DVD on sale for five bucks. Seriously, this movie is so awesome, how could it only be five bucks!? I grabbed it and I can't wait to watch it again and again. ;)
Know what else I love? MARCH MADNESS!!!! I am super excited and rooting for UK right now.
I hope you have the happiest of Fridays! Enjoy your weekend! :)
Bethany