Yesterday, I bought two CDs: Taylor Swift's self-titled CD & Adele's 19 CD.
As you all know, I am a bit obsessed with T. Swizzle, and despite having all of her other CDs, including a Holiday themed one, I did not own her first one. Until yesterday, that is.
And I have loved Adele ever since I heard Chasing Pavements on my radio driving to class a few years ago. However, I didn't own that CD either, so that had to change when I saw it in the store along with Taylor's CD.
I can't wait to listen to both CDs this weekend in my car. I have a busy weekend, so today has been very relaxing. I'm photographing a family session tomorrow and an engagement session on Sunday. And in between that is my nephew's birthday, and a UK vs. Louisville Watch-Party  I mean, a Root-For-UK Party. ;) And I'm just glad to have some new, or would you call it old?, music to listen to in the car. Bring on the weekend! Woo Hoo!
In other news, on Tuesday, I asked my lovely Mom to take a few photographs of me. What we didn't plan on was using hole punch leftovers for a few of them. It was fun to be spontaneous and I love how the images turned out. Thanks Mom! You are awesome. ;)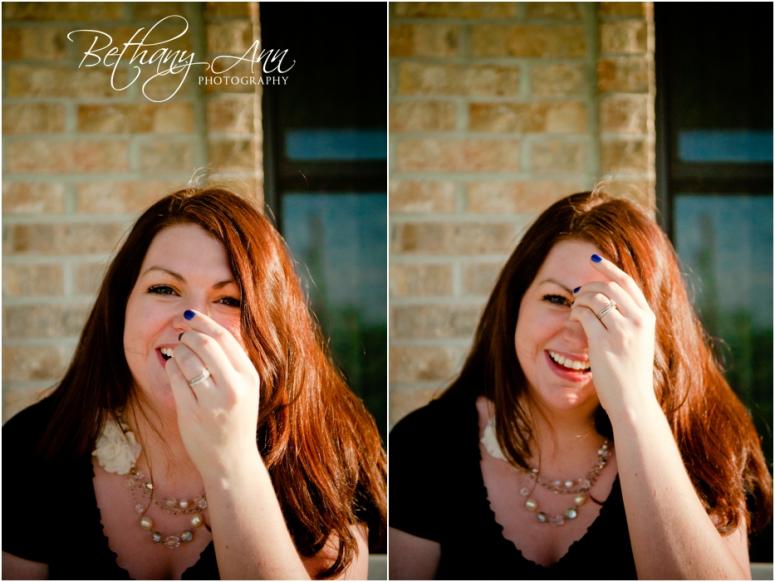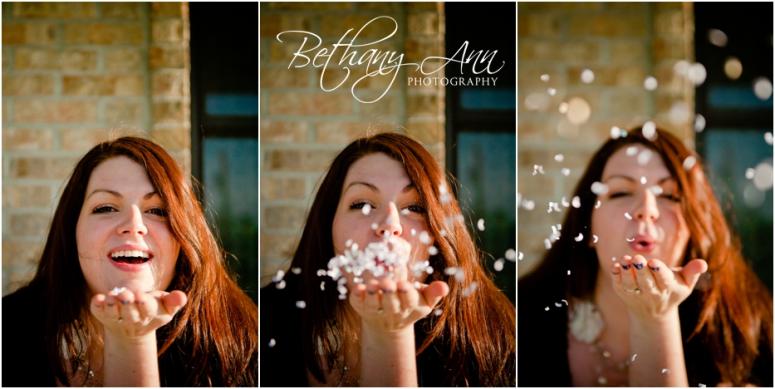 I hope you have a fantastic weekend!
Bethany