Hello! Happy Thursday and Happy St. Patrick's Day! :)
I hope you are well and happy and excited tomorrow is FRIDAY! :) Friday Five will be coming to you tomorrow around 9:00, so be sure to check in and see what's on the menu.
Today, I just wanted to share some more photos from my trip to Sea World in December. So, sit back, relax and look at these cuties!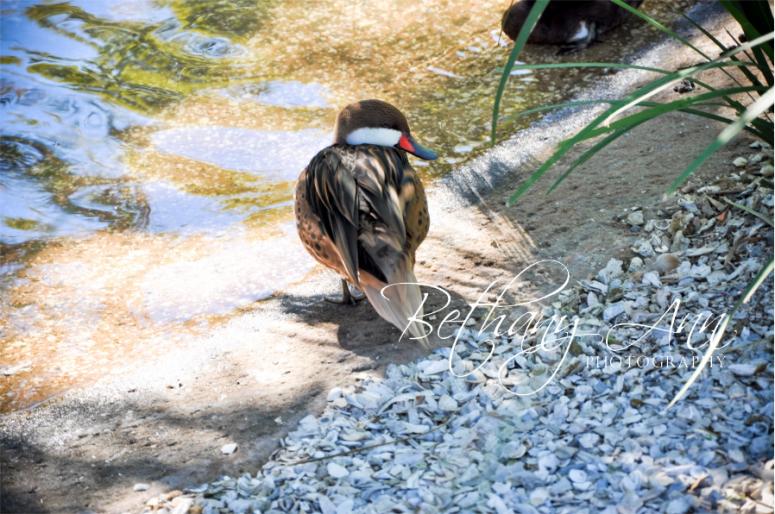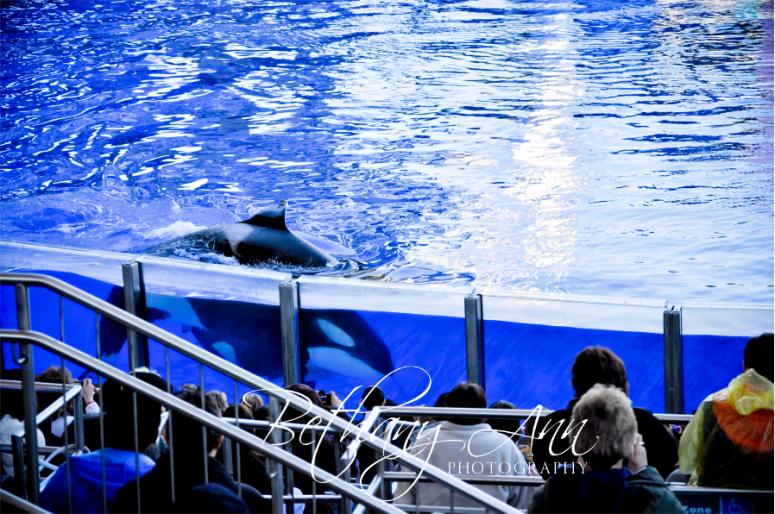 Have a wonderful day!
Bethany