I slept about three hours last night! I am crazy excited for today, because, as the title suggests, I'm going house hunting! Hence not getting much sleep! And the exclamation marks! :)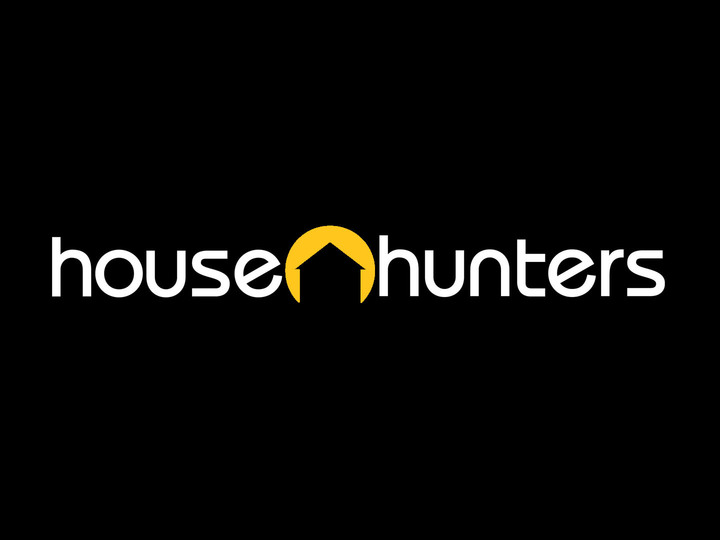 While Rick is at work, I'm going to see about six or seven houses today with our realtor, my mom and my sister. The plan is that I will say yes or no to this first round of houses and hopefully find two or three for Rick to then see. Then, maybe we can put an offer in on a house! Woo Hoo!
I am trying not to get overly excited, though, because if I don't find any I like this round, I have a huge list of 'maybe' houses that I would like to see.
We found the houses via online searches and our realtor. I just hope we stay in budget! I have already fallen in love with a few houses at the top end of our budget just from looking at them online. (And, one house is a little over our budget that I've fallen in love with. Oops!)
Years ago, when I was looking for a prom dress, I fell in love with my prom dress in a magazine. Random, right? But not really. Sometimes, when I see something, I just know. The same thing happened when I found my first car; it was as if it was meant to be! It should also be mentioned that when I first saw Rick, he literally took my breath away. Like, my breath caught in my throat. Sounds so cheesy right?! BUT, I had no idea what it meant at the time, or that we would be dating a few months later, or even married a few years later! It was so incredibly odd at the time, and now I think it was fate. ;)
SO, that was a really long tangent, but the point is, sometimes I just know. The fact that I've already fallen in love with the images of a few of these houses kind of scares me. What if, like Sean from The Bachelor who falls in love with more than one woman, I fall in love with more than one house after seeing them in person? (Yes, yes, I had to throw in a Bachelor reference!) However, what if I hate everything I see and don't fall in love? Or, what if I fall in love with the one house that is just over our budget? Ah, so many what ifs! I think that's why I couldn't turn my excitement and nerves off long enough to get more than three hours of sleep last night!
Okay, let's get down to the nitty gritty. Here are a few MUST haves that we need in a house:
Parking for 2 cars (Sounds like a no-brainer, but you would be surprised how many neighborhoods have one parking spot and then parking on the street. Parking on the street = no bueno.)
Minimum of 3 bedrooms
Minimum of 2 bathrooms
Nice light (Living in townhouses is like a dark, dark cave. We are ready for the light!)
If no fence already, the ability to put one up. (We want a dog after we get a house! :))
Here are our WANTS that we know we might have to sacrifice because of our budget and the areas we are looking at:
No HOA – which is probably not going to happen in Nashville. Ahh, city living!
No train tracks or crossings nearby
Two car garage would be nice
A yard – big or small (Because of our future dog!)
Open floor plan
A separate tub and shower in the master bath (I LOVE the huge tub in our townhouse. I wish I could take it with us.)
Decent closets
Basement (The one house slightly over our budget has a basement.)
Newer appliances (This is not a huge deal, as we could probably negotiate on price with a seller if the house has older appliances.)
So, as you can see, our Wants outweigh our Needs. Isn't that how everything goes in life? LOL!
Anyway, I will share more in our house hunting adventure. For now, I'm off to get ready for the day!
Have a wonderful day!
Bethany