This is BIRTHDAY week for me and I'm oh-so-so-so-excited. I really love birthdays in general. If it's your birthday, I'm pretty stoked. If it's my birthday, I'm BEYOND stoked. Yes, there will probably be a lot of Birthday talk on the blog this week, but it's so fun, I just can't help it!
This brings me to another installment of Impressions: Birthday Edition!
The Good:
Cake. Yes, I'm going to be cheating on my diet and indulging in cake – at least I hope there will be cake sometime this week. Hint, hint, Rick.
Cards. I love cards. If you send me a card, I will love you forever. Although, chances are, I probably love you already if you remembered my birthday! (How could you not remember though, if you are my Facebook friend. ;))
The number 15. I think the fact that I was born on the 15th is why I love it so much. However, for the past two years, the number 444 has been another favorite of mine, too.
Spending time with family & friends is always the best part of having a birthday.
My mom picked my birthday! I am forever grateful for being a middle of the month baby instead of a Turkey baby. However, I do love Thanksgiving – it's my favorite holiday.
I'm turning a quarter of a century this week. I've always been one to think of birthdays as a blessing. It doesn't bother me about the number; as long as I'm having one, that means I'm still alive. Now, ask me in a few years as I round the corner to the big 3-0, but I'm pretty sure I'll still love them.
The Bad:
The only "bad" thing about a birthday is that it's only one day a year. I propose everyone gets to have a birthday a month. Mine, of course, would be on the 15th. :)
Because this reminds me of confetti, here's this fun series of me from earlier this year: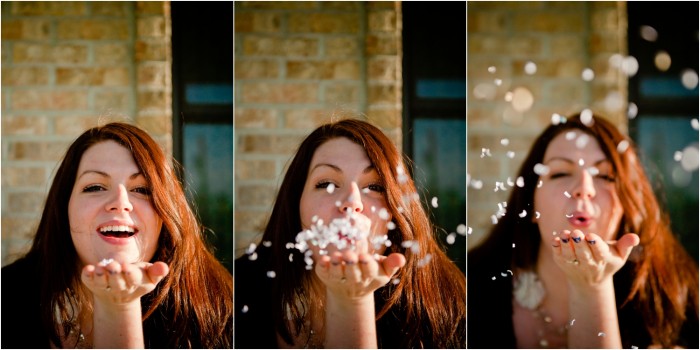 And a few self-portraits from last month: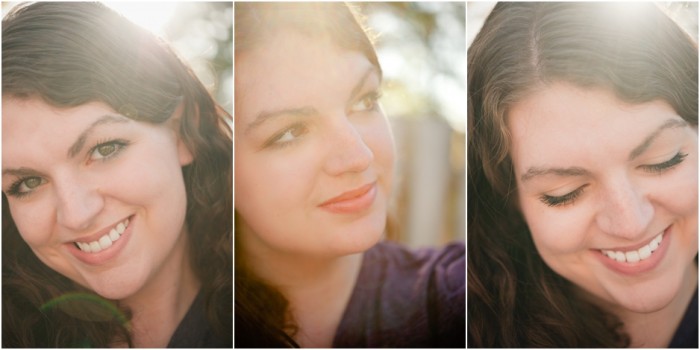 Have a fabulous week, you guys!
Bethany