Happy Friday! I hope you have had a wonderful day. I am starting a new series called Impressions. It's just my impressions/opinions/likes & dislikes, and it's totally for fun. I'm not trying to solve world peace, or anything, but just to spice up my blog a little. Plus, who doesn't love a little list making? ;)
The Good:
The Hunger Games Soundtrack via Spotify. I am almost finished with the first book after a week of reading it. This is huge for me, folks, cause I'm a slow reader. I mean sllllloooooooowwwwww reader. I still can't believe I have an English degree. Anyway, the soundtrack is magnificent! I feel extra nerdy listening to it while reading the book. Within the first 30 pages, I decided that Rick has to take me to see the movie after I finish reading it. I can't wait now! (Also, I know I'm late to the party on that bandwagon. I resisted until I saw the movie previews and thought, "Well, that looks interesting, maybe I'll read the book!") :)
$15 wheel replacement at Firestone. I couldn't believe that's all it was. I mean, yes, a new wheel had to be purchased, but I thought the replacement would cost nearly as much… not the case. Firestone for the win!
Winning $25 Cold Stone Creamery gift card from Justin & Mary. Seriously, I love these two. After three years as a photographer, I just discovered them at the beginning of the year. How did I ever miss out on their awesomeness before!? I love their images, blogs, and helpfulness & I'm now a loyal blog reader forever. A few weeks ago, they held a contest on their blog for the gift card and I won! Thank you, J&M! You two are amazzzzzing! :) I can't wait to take Rick out to Cold Stone Creamery after he takes me to see The Hunger Games. ;)
The Bad:
Gnats. Like, a million of them. Especially on an engagement session, where I tend to talk, a lot, and therefore, they find their way into my mouth. Yeah, not cool!
Flies. In my car. While I'm driving. The continuous buzzzzzing by my ear and around my face was super annoying today. My friend Brittney once found a snake in her car, so I guess I should be thankful.
The fact that World Peace hasn't been solved. I know I said I wasn't trying to solve World Peace, but come on already, everyone. Let's just be friends, okay?
And now, here's a super sweet sneak peek of an engagement session I had yesterday evening. I LOVED it so much that the word 'loved' needed CAPS. True story. ;)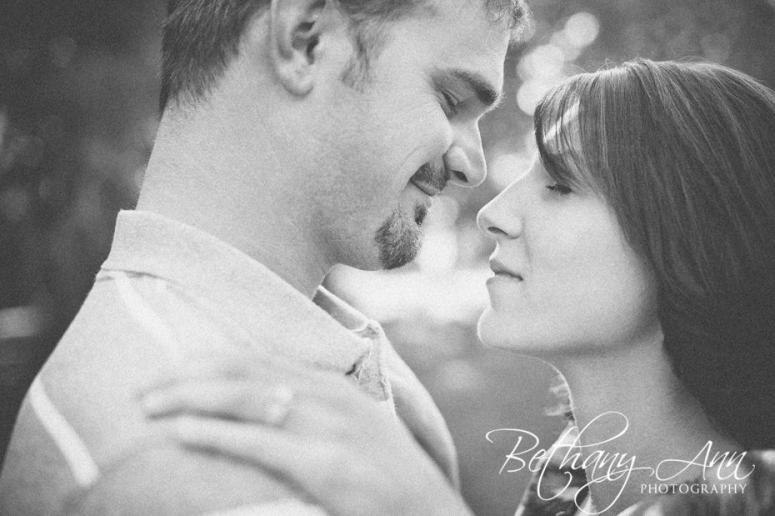 With all these engagement session I've had lately, I am in engagement Heaven!
Have a happy weekend! :)