My last Impressions post was in NOVEMBER. What?! It's nearly April now. Craziness! So, with a few days left in March, here's a little recap of my March:
The Good:
I started March off with a lovely engagement session with Haley & Kyle. I will share more from their session this week but here's an image I love: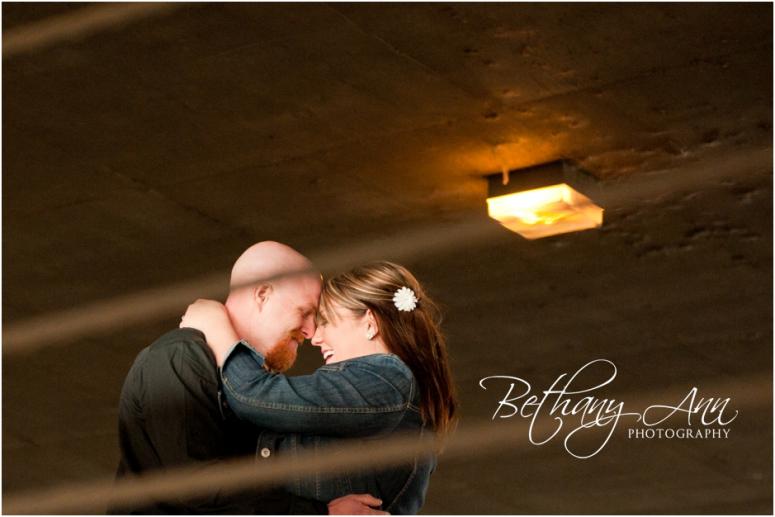 The House Hunt was a little crazy this last week, but hopefully I will have some great news to share in the next week. I don't want to get my hopes too high, since the last house fell through, but we may have a house, like for real! I can't wait!
My Papaw turns 80 on Thursday and then my nephew turns 10 on Sunday! Exciting! When I bought their birthday cards at Hallmark, the lady remarked on the age difference. It's fantastic! :)
I've never had a March wedding before, but I had two this year. I already teased a photo from Courtney & Joe's wedding here, and stay tuned for a few images from Dani & Keep's wedding this past weekend.
I bought the best screen protector ever for my phone. It doubles as a mirror when you have the phone locked, and it was so easy to put on my phone. It's the little things that excite me the most. :)
The Bad:
UK didn't make the NCAA tournament. Not only that, they lost their first game at the NIT. It was sad, but I'm still a fan! Even though we would like to win them all, I know that's not possible. Here's to next year!

This weather + my sinuses = sore throat and runny nose. I've never had such a bad runny nose at a wedding like I did on Saturday. It was a bit embarrassing! I'm still feeling a bit under-the-weather today, but I'm hopeful I will feel better tomorrow. :)
Our landlords. Technically, we haven't liked them since about two months after we moved in. They are just not nice people, in addition to being terrible and rude landlords. Unfortunately, we didn't know this until after we signed a lease. So, last week, I warned this couple about our terrible landlords when I saw them outside contemplating signing a lease. And guess what? They are still going to move in! Ah, good luck new neighbors, good luck. I can't wait to move out!
Have a great rest of the day!
Bethany
See more Impressions by CLICKING HERE.