Wow! It's been ten days since I last posted anything, and I am so happy to be back! Rick and I moved to Nashville last Monday, and haven't had Internet until recently. Yay for having Internet again! :) I have a lot lined up for this week on the blog, but for now enjoy my highs and lows of our first week as Nashville residents.
The Good:
More closet space!
Having a garage. My car is never WAY TOO HOT to get into now.
A big bath tub! I love a good bubble bath after a photo shoot or wedding. :)
Lexi exploring the fenced-in patio yesterday. That was pretty cute. Ahh, who am I kidding? Everything she does is pretty cute!
Rick has begun saying "Taylor Swift JUST walked in the door." every time we go somewhere. It's pretty hilarious, and I can't help but look every. single. time. (One of these days I really hope he's right. ;))
A new office chair & desk! I'm thankful for my dad, husband and sister who put all of it together for me.
A bigger kitchen! I've already cooked dinner TWICE in the week we have been here. That might not mean much to some, but that's good for a non-cooker like me. ;)
Rick's commute is so short, which makes him so happy, which in turn, makes me happy!
The Not-So-Good:
Our neighborhood is new construction so there's lots of constructing going on. ;) It doesn't bother me (yet), so that's good. Plus, I'm so nosey that if I hear something going on outside, I can just peek out the window and see what's happening. And then get back to work, of course. :)
Still having boxes to unpack. How did we have so much stuff to begin with?!
Almost getting ran over in the parking lot of Publix.
Lexi thinking it is okay to climb up my new office chair. That wasn't too cute of her.
Buying curtains. I didn't know buying curtains could be so stressful and expensive! We are keeping those curtains forever.
So, as you can see, the good outweighs the bad. I am excited about this new chapter in our life. I have to say, when we left our old place, it was a little bitter sweet. That was our first home together, and while I'm glad to be somewhere new, I know I will always look back fondly on the memories of our first home. :)
And now, enjoy some iPhone photographs from the past ten days.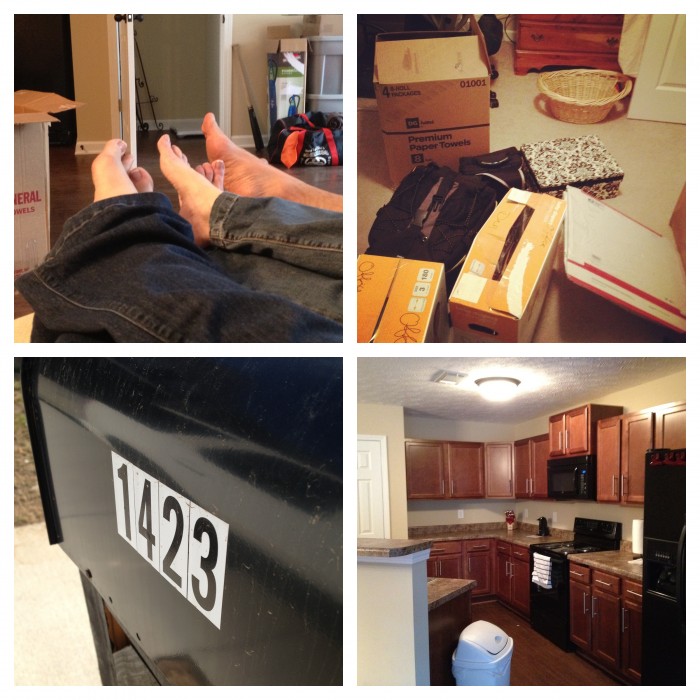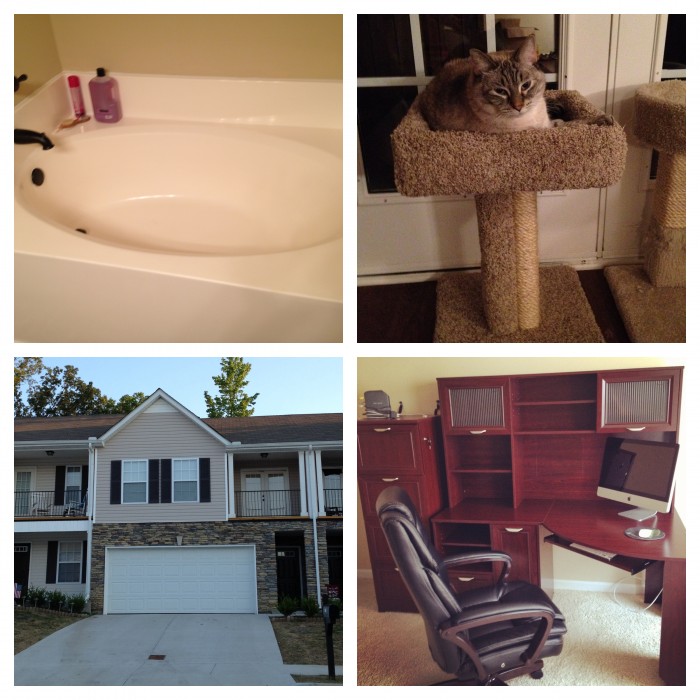 Have a great evening!
Bethany