Hello! I realize it's been a little quiet around here lately, and I had a good excuse: vacation!!! The triple exclamation marks really proves that it was fun, right? Cause it was! Hence another exclamation. ;) Here are a few highs and lows from our week vacation.
The Good:
Recharging my mind for the upcoming wedding season. I am super stoked and ready to photograph seven weddings coming up in the next two months, with two of them this weekend. Yay! I definitely needed this vacation to recharge.
My husband trying to teach me to whistle somewhere along our drive in Pennsylvania. Yep, it was pretty hilarious. And I still can't whistle.
Outlet malls. I love 'em.
Playing Cranium with Rick's family. Ask me about how I act out the movie Transformers sometime. It will change your life. Or make you laugh. Either way, it's pretty special. ;)
Pulling over on the side of the road to pick wild flowers.
Rick's impression of Free Range Chicken while playing Cranium. Hilarious.
Feeding hotel fish in the rain with Rick. :)
The Bad:
Counting out $12 dollars in change for ONE toll because our GPS took us through New York City. Total for NYC tolls: $16.75. I'm thankful I had the change in my change purse. (Note to self: Always bring cash on vacation!) This southern lady is not used to toll roads.
Ending up in The Bronx because of our GPS. Yes, The Bronx! Rick and I think the GPS has some kind of deal worked out with NYC toll booths. Needless to say, we took a different, much cheaper, route home.
Being the one driving in The Bronx. Ahh!
The amount of laundry I have to do today. Yuck!
Hotels that are straight out of the 1970's. I'm thankful we only stayed there one night.
Accidentally stabbing my sister in law with a pen. :( Sorry Marie!
Realizing you have car trouble the day you get back from vacation…with the car you didn't even take on vacation! Will car troubles ever end!?
I took a few photos with my professional camera, but most of the trip involved using my iPhone's camera. Enjoy these iPhone snapshots: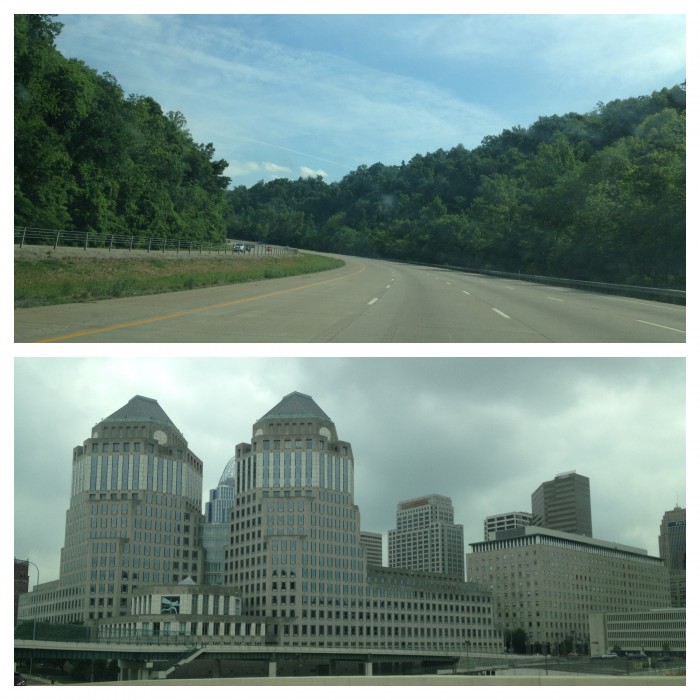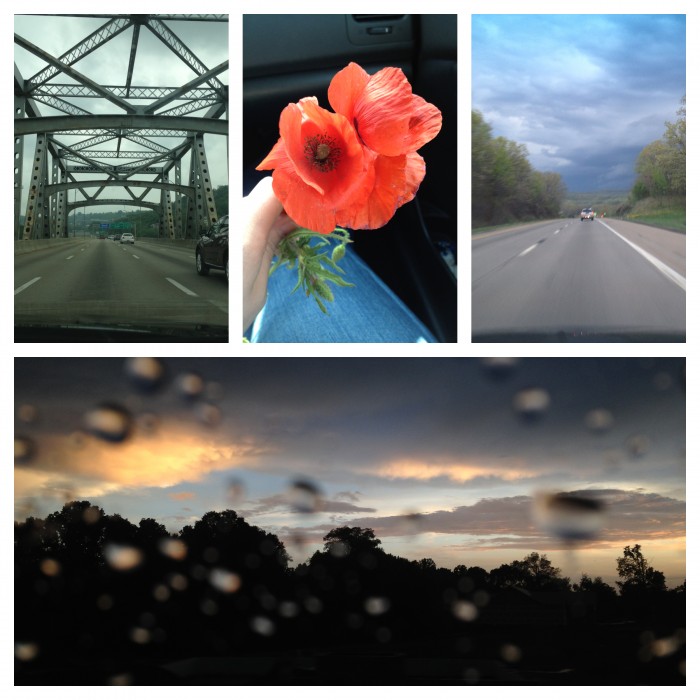 Happy Monday!
Bethany