Inspiration. That is a big, magical word that artists, writers, photographers, musicians, and many other creative people seek every day. Besides finding inspiration from my favorite photogs, Scarlett Lillian, Jamie Delaine, Jessica Claire, and Beth Morgan, I find inspiration from bright colors, clouds, animals, trees, people watching, magazines, and so many other sources that I can't even think of right now. So, for now here are a few of my favorite photos taken when inspiration hit me! Enjoy!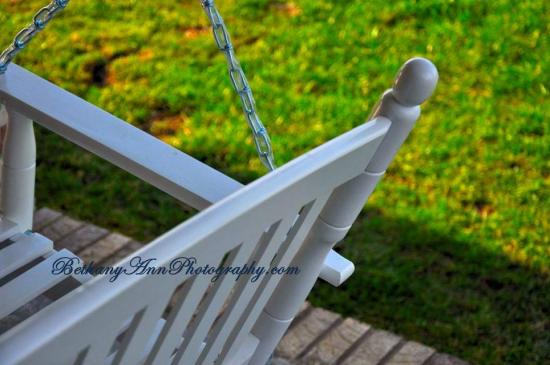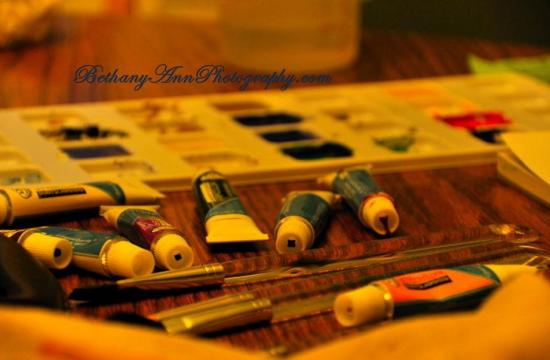 *Disclaimer: No animals were harmed in the making of these photographs. hehe
This is my dog Hollywood! He knows how to work the camera.







Yep, this is my front yard. So beautiful!



This is my mom's cat Cessna.



I captured this one by accident but I love it! He's a funny dog.



I love flowers!





So, I wanna know, what inspires you?
Happy Thursday!!!