I ponder the word inspiration a lot. I've even wrote about it once before. Inspiration comes to me from the most random places and at the most random times. But it comes to me every day. Someone that inspires me every day: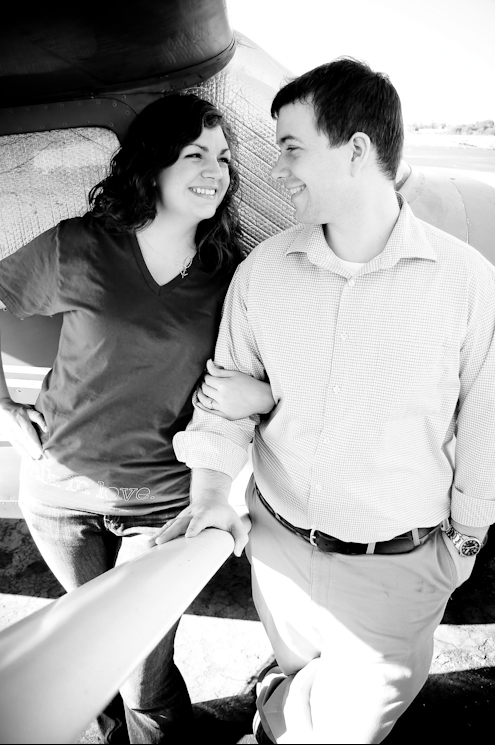 If you are my friend on Facebook, you already know that Rick & I had our engagement pictures taken at the beginning of September. We had them taken by James Kirk Photography and I'm so excited he will be photographing our wedding too. Here are some more images for those aren't on Facebook.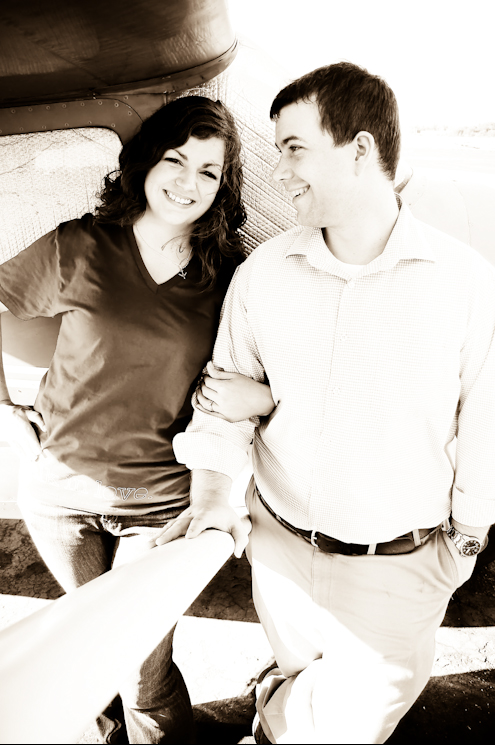 We had them taken at the airport. :)


Sitting in the diner at the airport:








This is probably my favorite favorite:


Ahh, thank you so much again, James! :) I can't wait until the wedding. :D
Magazines are another great inspiration to me. Remember my summer reading list? So, I never really finished it because I keep adding to it:


As you can see, the majority of those are wedding magazines. Even after I get married, I will still buy them. (I never bought them before I was engaged, by the way. I didn't want to jinx it! haha! However, when my college roommate Ashley got engaged, I used to read her wedding magazines ALL the time in the dorm.) I love reading up on wedding trends and seeing different styles of wedding photography. I love weddings! They inspire me. My brides & grooms inspire me. Love inspires me. :)


Walk in love clothing inspires me. Remind me to check back in November to see their new line, okay? Thanks. ;)
Taylor Swift inspires me. I absolutely adore her new video, Mine. See it here.
And PostSecret secrets inspire me. I am beyond thrilled that Frank Warren, founder of PostSecret, is coming to my university tomorrow night. :) People from all over the world send their secrets to Frank on a postcard and he posts around 20 of them online every Sunday. Some are sad, some are hurtful, some are happy, but all of them are inspirational to me. Below are a few of my favorites that I have saved over the years.














Have a happy Sunday!
Bethany