408 journal posts ago, I had no idea where I would be 409 posts into my photography career. I didn't have a concrete plan, I just knew I wanted to photograph people. Specifically, people in love.
About a month ago, Rick asked me the simple question, "What is your dream?" while watching a TV show. I honestly can't remember what the TV show was, but I feel like it was American Idol. And I feel like one of the contestants said something like "Singing is my dream," just like the other 999,999 contestants.
Regardless of the show, his question literally stunned me.
It stunned me because, This is my dream. And I'm living it. I'm not the prettiest, the fanciest, the smartest, the most fun, or the best photographer, but seriously, I'm living my dream as a photographer.
I've noticed on Facebook & Twitter a lot of photographers fixate on this idea that they need to be famous to be successful. Success doesn't look like fame to me.
Success to me is:
a hug from the bride at the end of our first meeting, being one of the only people to see a bride's wedding gown before her wedding, wading through a creek on an engagement session, helping a bride and groom decide on flowers, making the bridal party laugh, capturing the slight sway of a bride's earrings as she leans in to kiss her new husband, documenting a groom twisting the newly minted wedding band around and around his ring finger, bustling a wedding dress just in time for the reception, and a handwritten note a week after a wedding from a gracious and fabulous couple, before they've seen all of their images.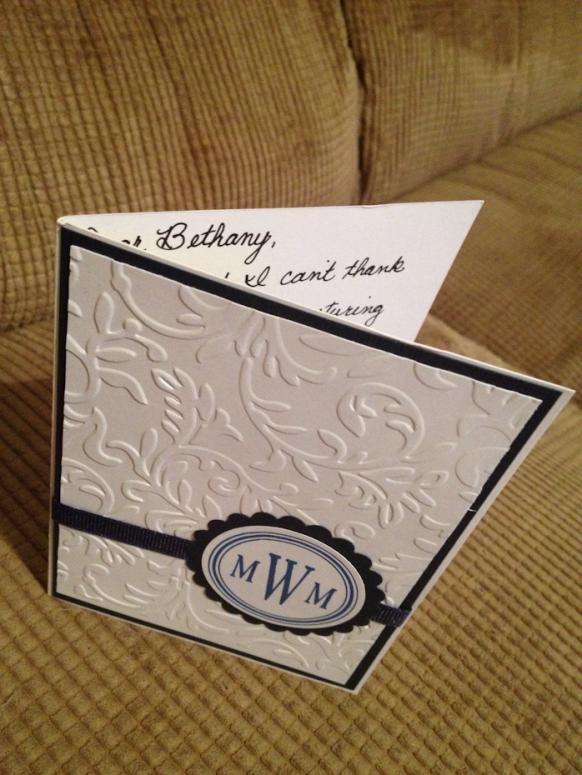 That, and so much more, is success.
Happy Weekend!
Bethany