One of my earliest memories of Judy, David and Jeremy happened when Ashley moved into the dorm room beside mine making her my suitemate. A suitemate means you share a bathroom together. My first roommate, Candice, and I went over to introduce ourselves and Ashley's room was completely decked out in brown, blue, teal and pink. I was oh-so-jealous. I loved it. (Who knew that a few semesters later we would be rooming together?!) While Judy & Ashley set the room up, David & Jeremy helped move all of Ashley's stuff in. I remember thinking what an amazing family they were, and how genuienely nice they were. Then a few semesters later, Judy designed that room for Ashley and me! It was so wonderful. All of the other ladies in the dorm hall were oh-so-jealous. :) Judy has such an eye for interior design. She even designed Ashley & Justin's wedding. Click here to see all of that fabulousness. I was granted a sneak peek at Mamie & Jeremy's wedding details, and I can't wait to see all of the elements come together. It's going to be fantastic! When I took Mamie & Jeremy's engagements and Jackson's six months photos, we also took these images. I loved all of the photos from that day so much that I decided to make a separate post for all the different 'sessions.' Enjoy! Be sure to watch the slideshow at the end. :)
Judy & David: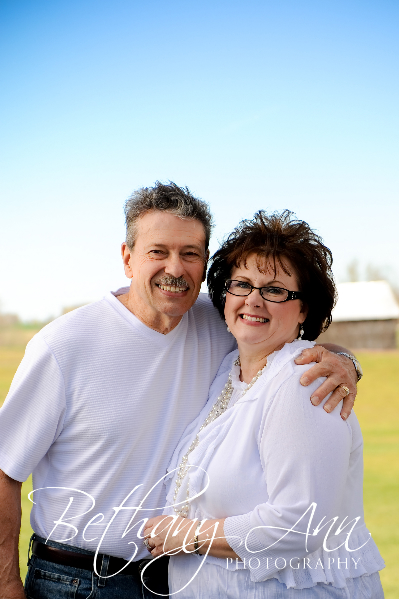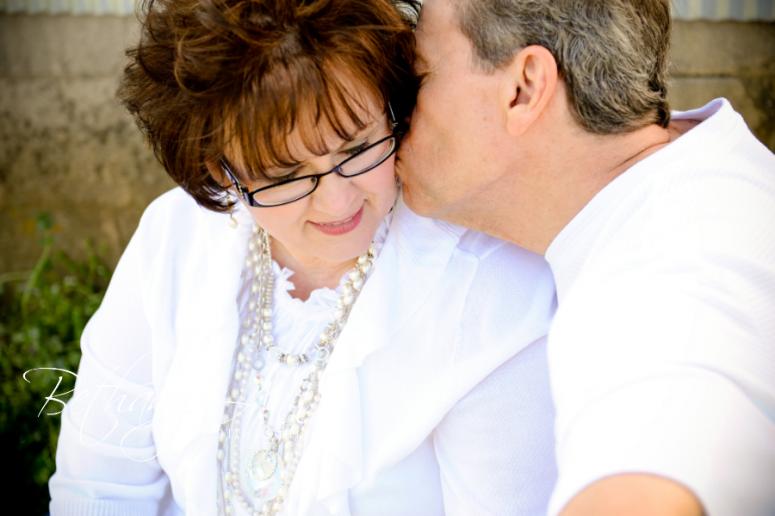 Ashley & Justin:




























Mamie, Jeremy & Jackson:














Click HERE to see more on their slideshow!
Bethany