I've only been to a handful of concerts. The first? Lorrie Morgan & Willie Nelson. (I believe it was Willie Nelson, that is. I know it was some guy with long hair. I need to ask my mom. ;) I was just excited we got to see Lorrie Morgan. Something in Red anyone?)
The next? Oh, the next was really exciting for my fifth grade self… wait for it…. wait for it….
The Spice Girls. Oh yes, I loved my parents so much for that concert!
Then, I went to see Mat Kearney at Austin Peay during my sophomore year of college. I really do love Mat Kearney. :)
And this weekend? Well, as the title suggests, I went to see Kelly Clarkson & The Fray on Friday!
It was epic. And yes, I realize the word epic is overrated, but it was A-Mazingly Epic.
I love how music connects people and how it makes everyone's problems, big and small, just disappear, if only for a little while.
Enjoy my iPhone photos of my weekend fun with Brittney, Lindsey & Chris!
Brittney & I / Lindsey & Chris: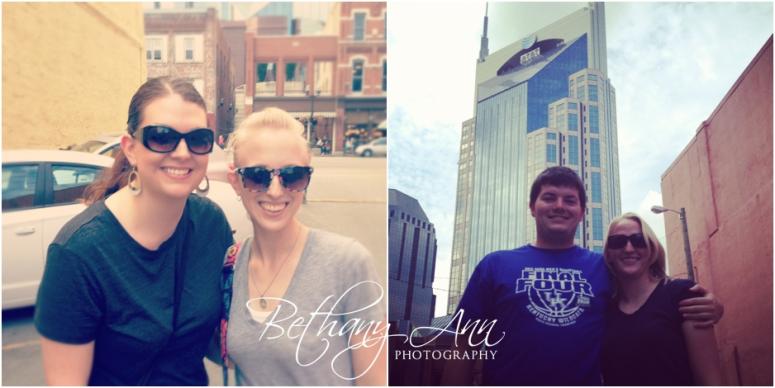 Brittney & I at dinner: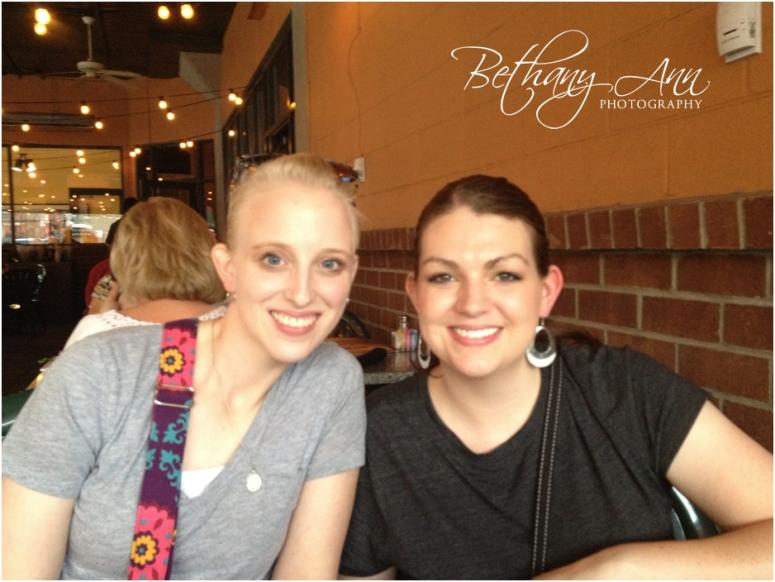 Elvis! 




Excited for the concert!! 


The FRAY!!!! We were on the main floor in the back section.


And then? Well then the lead singer came to the corner of our section to sing a few songs!




Kelly!!! She is one heck of a performer. I loved her on American Idol, but wow, to see her perform in person was wonderful! 


And since we were on the main floor in the back section, we had a front row view of her performance when she came to the mini-stage behind us for a few songs. I could literally see the sweat on her face! She's a real person, y'all, she sweats like the rest of us! ;) 




Her shirt had Justin Guarini on it. Haha! 


At one point, she looked around at everyone close to that mini-stage, and she looked me in the eye. I was obviously smiling and singing along, but I only regret not screaming "I love you Kelly!" like a superfan would've done. haha! 


What a fun night! One that I will always remember. :) 


Happy Monday!
Bethany