Hey y'all, I'm sad. Like real sad.
Lexi is totally mad at me this morning! I don't know if I accidentally kicked her while sleeping or poked her in the eye last night (I've done that before… Oops!) but she was not happy with me this morning. She wouldn't even prance over to me in her Twisty Turner fashion (like Tina Turner, but better, much better), and let me rub her sweet face. :(
Doesn't she know how much I talk about her?! Doesn't she know how many pins I have liked/pinned on Pinterest because she made me a CCL (crazy cat lady)!? Ahh, doesn't she know how much I love her!?
Apparently not this morning, and that makes me sad. Here's to hoping the afternoon turns around.
Here are a few of my favorite Kitty Dedicated Pins and a few more funny finds for your Friday.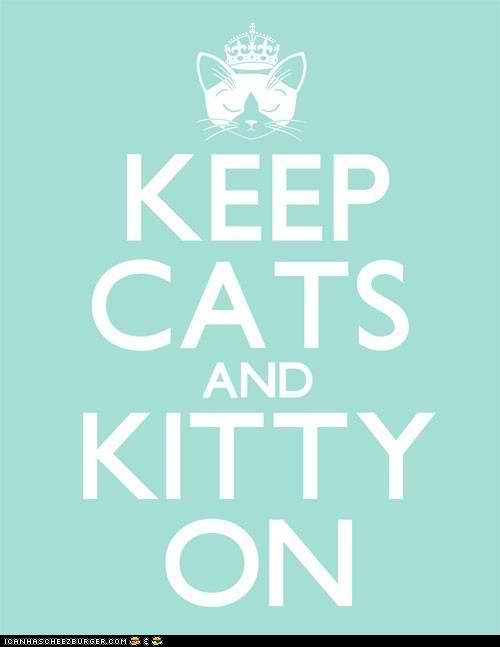 I like giraffes and this: 


I want to wear this to an Ugly Sweater Christmas/Any Holiday Party. ;) 




My sister and I can talk on the phone for hours about, what we think, are the most hilarious conversations EVER. 




I must get this for Rick.


True story:




Have a wonderfully long, fun, and safe Memorial Day Weekend! I'm super excited to photograph M & D's wedding tomorrow. :)
Bethany