Lexington Mae likes boxes. She normally sits inside of them, but last night while playing with my off-camera flash, she jumped on top of it. Hilarious. I feel as if she was born to be in front of the camera, and the last image in this set really shows off her good side.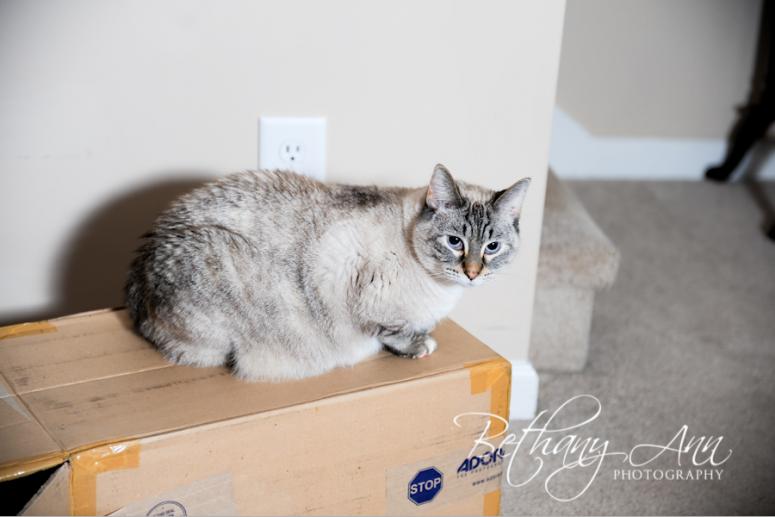 I told her to "Stare into the light." and she did! Okay, so I didn't tell her… she's just a natural. ;)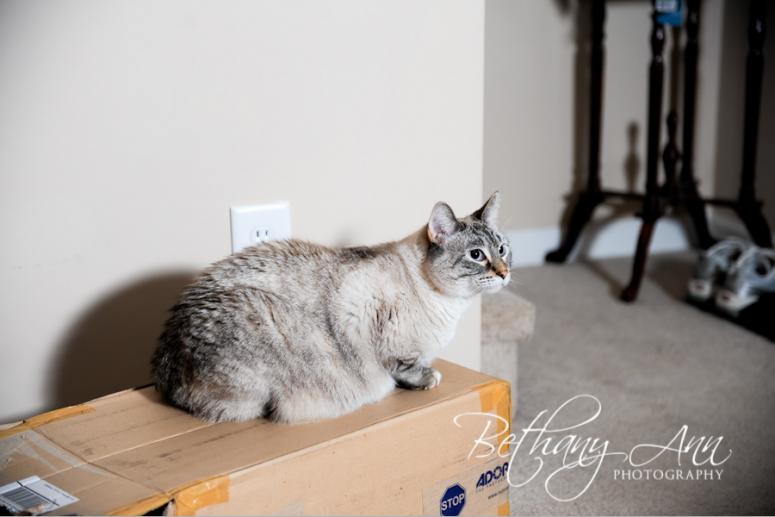 Aww, working the camera:


Smelling the box that has been sitting on the floor for a week just for her! Yes, she is spoiled.


This is her good side and she knows how to use it:


Have a terrific Tuesday!
Bethany