I hope you all had a wonderful Father's Day. I know I did. I spent the afternoon with my awesome family. :)
My nephew Kody even took a new head shot for me: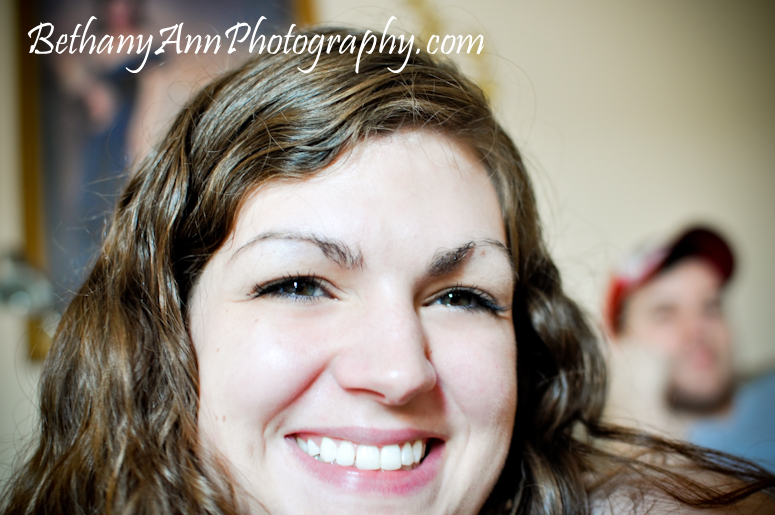 :) Then, after we had dinner and played cornhole, my mom decided it was time for a group photo. I set the camera on self-timer, pushed the shutter button and my Dad said, "Don't trip!" But, as I ran to get in place, of course I tripped over the cornhole board! haha!!!! Only me!!! I'm not going to lie, it was HILARIOUS! :) I managed to stand up in time for the photo, (and, apparently, I used my sister's shirt to pull myself up?!? I just noticed that I'm tugging on her shirt in the photo!), but I love everyone's big smile when the shutter finally went off! We definitely had a good laugh over that!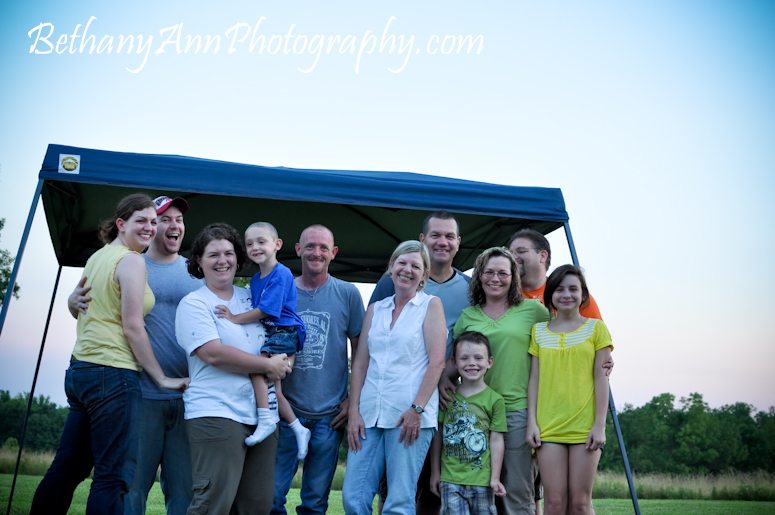 Anyway, the reason for this blog post is that I make a lot of lists.


I think I picked up the habit from my college roommate Ashley. Lists help me prioritize where I need to be and what needs to be e-mailed, photographed, backed up, burned and/or blogged. Lists also stress me out. I think it's because I make so many with the SAME items on them. I need to just make one giant list; however, I think that might stress me out even more! Lists also make me feel accomplished whenever I cross an item off. :) So, I think I'll continue crossing off items on my lists in the hopes of starting on another list.


My summer reading list that is.


It includes a ton of magazines. (Mostly wedding magazines. Woo Hoo!) I also still need to look through my new Sally Mann book, Proud Flesh. Then I need to finish Eat, Pray, Love by Elizabeth Gilbert. After that, I want to read her second book, Committed. And I just read a review for another book, Walking Papers by Francesco Clark that I want to read. :)
But for now, the next item on my list is Sherry & John's wedding. :) So, check back soon!
Have a great day!
Bethany