When I was Margaret's age, I remember having my whole life about to change. I was about to go to college, live away from home for the first time, and meet all kinds of new people. Oh, what a difference a few years make! I never thought this would be my life, and yet, I still have so much life to live, Lord willing.
When I was Margaret's age, I was on the dance team in high school. I loved it. If I had a bad day, when it came practice time, I would forget all the "bad" from the day and just be. Dancing forced me to let go of the bad and focus on dancing. I loved dancing. I miss it some days. However, I've discovered that photography has taken its place.
On the day of Margaret's session, my grandfather was waiting for hip replacement surgery. He fell a few days earlier and was not in a good place. I was emotionally drained and sad, and I'm about to admit something that might sound mean: the last thing I wanted to do was go to a session. (Remember, this was before I met sweet Margaret and her mom, Beth.) Right before I left, I had been to the hospital with family members waiting in my grandfather's room for his surgery. The time he was supposed to have surgery came and went. The doctor was running behind which delayed his surgery. As I looked at the clock, I knew I had to leave to make it to my session. I didn't want to leave my family. I wanted to be there for all of it. However, I had a commitment and I left. Looking back, it was the best decision. I could have rescheduled, and I know they would have understood, but I now know that I wouldn't have been able to "fix" anything by waiting. I wouldn't be able to make all the uncertainty go away by waiting in a waiting room. By the time I got back to the hospital after the session, they had finally taken him to the operating room, hours after his scheduled surgery. After all that uncertainty and worry, he is now home and recovering. What a joyous sentence that is!
As I mentioned, I didn't want to go to the session. It certainly wasn't about who I was photographing, it was about the fact that I was having such a terrible day after a string of bad days. When I arrived to the session, my whole demeanor changed. My demeanor was, dare I say, excited. Overall, it was such an amazing session, and I really hope that Margaret and Beth didn't see that I had been having a bad day before. Being able to just photograph and focus on something other than my grandfather's surgery for a short amount of time was a gift. I learned that all the worry in the world isn't going to make or break the overall outcome, even though that's easier said than done.
Whenever I have bad days now, I wish I had Margaret to photograph. She was so lighthearted and fun to photograph. She is about to have her whole life change, and that's so exciting. So exciting! She's a talented guitar player and I'm so glad she brought along her guitar as a prop. We met at a park and the light was golden. The leaves were starting to change, yet, there was still so much life in them. Just yesterday, I looked outside at the bare branches and almost begged them to have greenery on them again. Soon enough. :) After we took the majority of the images at the park, we headed to the small town up the road for a few more images. What I love about Margaret, and her mom Beth, is that they were so personable! I felt like we had known each other for years. We talked about growing up in small towns, our love of the Kentucky Wildcats, and how sweet dogs are! (See photo below! :) ) And Beth & I discovered we are sorority sisters! How cool is that?! 
I'm thankful to Danielle, Brent, and Brent's mom, because through their wedding images, we were all connected. :) Thank you, Margaret & Beth! I had such a wonderful time and you both made me forget about having a bad day. I wish everyone had something they loved as much as I love photography to make them forget about bad days. :)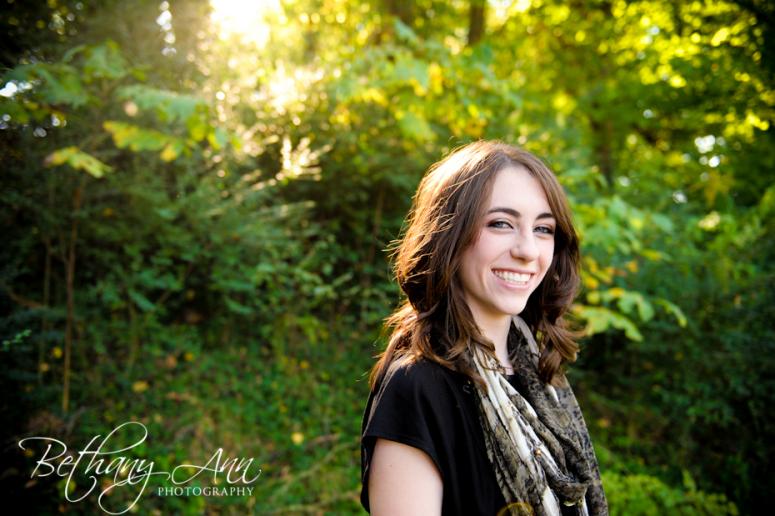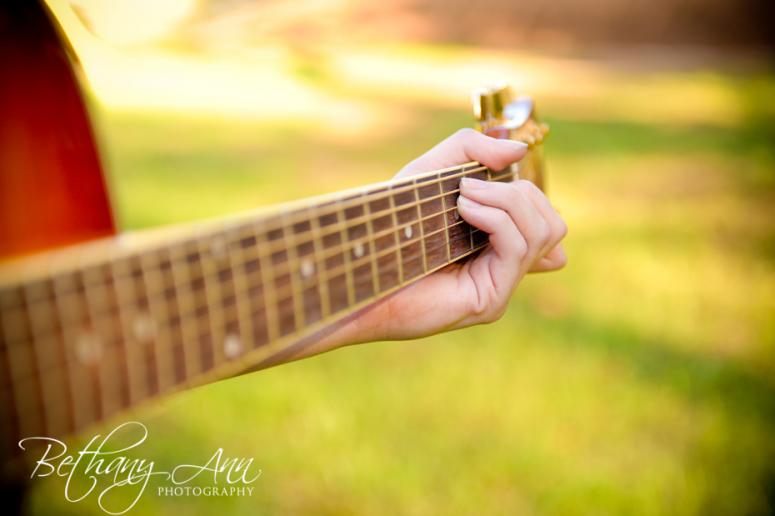 We loved this dog! Random sweetie pie just showed up and wanted in the photos too! :)










Click HERE for the slideshow!
Bethany
Contact Me! – Like My Facebook Page!