"They always say time changes things, but you actually have to change them yourself." -Andy Warhol
Last Thursday, I attended Justin & Mary's What's Next Tour. The idea, as simple as the title, was "What's Next" in life. What's the next step that will allow me to grow, change, and/or move mountains?
The weight of that idea, unlike the title, was not simple at all. It was powerful. It allowed me to visualize where I want to be in ten, twenty years. But more importantly, it allowed me to dream again.
As a business owner, I've already taken a risk and dreamed this dream of owning my own photography business. But the day-ins and day-outs of owning & running a business, can cause one to stop dreaming.
I didn't even realize, until Thursday, that I was at that place. That place of living-my-dream-but-not-dreaming. That's a scary thought when you think of it – living life, without dreams. No matter how small or big the dreams are, like going on a vacation to Hawaii, or creating a non-profit to help others, it's still important to dream.
We only have this life. This one, intense, crazy life. Why not make it an extraordinary life and dream? But not only that, why not turn those dreams into realities? Why not? Even if you fail, you've tried. You can change your world, regardless of the outcome, because you know sitting on the sidelines is not how to spend this one, intense, crazy life.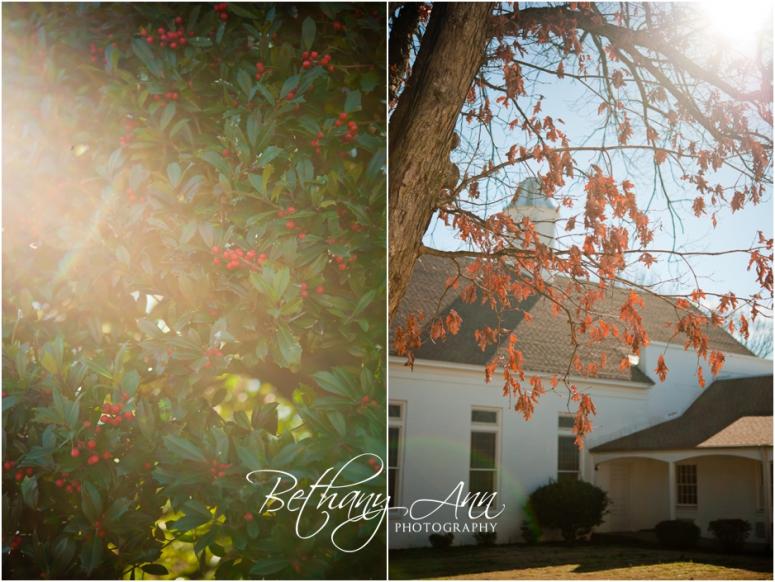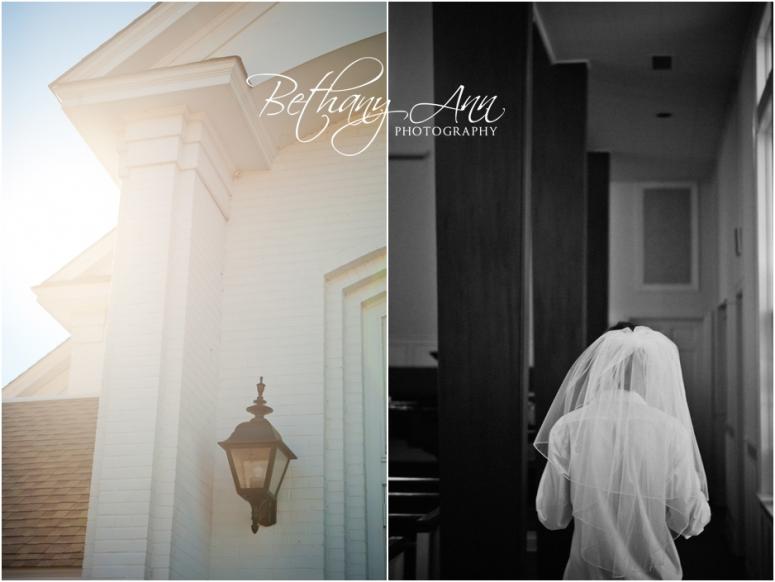 Bethany