We rent a townhouse now, and I think I told you about the neighbors that moved in. Well, a few nights ago they decided to hang photos around 8:30 one night. (The wall we share has our bedroom on our side; not sure what room it is on their side. I think it's their bedroom wall too, because I'm 99% sure I heard snoring the other day… ugh.) So, we let it go, and thought that was the end of it.
Last night, at 11:45PM, they decided to hang MORE photos. Yep, they hammered away at the wall for about fifteen minutes. Annoying.
So, I am MORE THAN ANXIOUS to move out of townhouse living now. We obviously have neighbors who don't have common sense, as well as terrible landlords. Plus, we have a beauty of a house waiting on us. I'll see ya on May 31st, sweet house. :)
A tease from Dani & Philip's wedding a few weeks ago: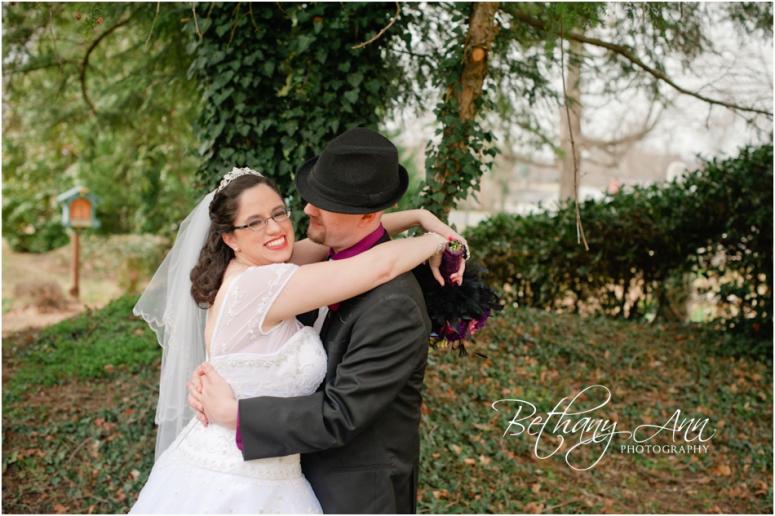 I'll post more from their wedding day soon.
Have a nice afternoon,
Bethany