My wedding day was the most amazing day.
Everything went right, the weather was gorgeous, and I said "I Do" to a wonderful man. I am so, so thankful!
One image from Joan of Art Photography: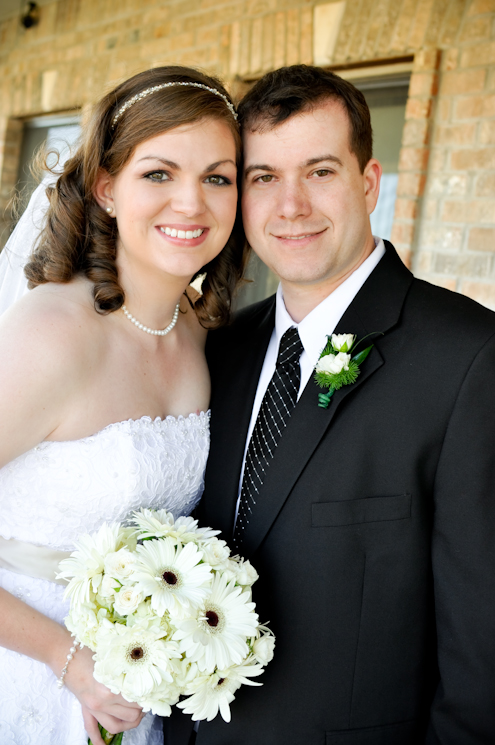 I love, love, love all the preview images from my wedding so far. :) Thank you, Joan!
Come back in the next few days for Jana & Taylor's full wedding post.
Bethany Ann