Rick & I have become those people. 
Those people who talk about cheating.
Cheating on our diet, that is.
Those people who talk about weight and weight loss and food and clothes fitting better.
Yep. Rick and I have been on a diet for almost two months now. And I apologize for being one of those people who obsessively talk about food and weight and clothes fitting better.
I actually perfer to call it a "lifestyle change" other than a diet. A diet insinuates that we are going to go back to eating junk all the time. Which, I hope, we are not.
Before this lifestyle change, I always hated that term… "lifestyle change." But it really is.
Yes, we have cheat days. (And boy, was this weekend a cheat weekend! It involved cake and ice cream. Oh goodness… so good.)
But, we always know that in the long run, this lifestyle change is one we are going to have to stick with. (And, I believe, cake & ice cream is so, SO much better in moderation.)
And the fact that I just admitted all of this on the Internet pretty much means we have to stick to it, right? Right.
So, here's to a no cheating Monday!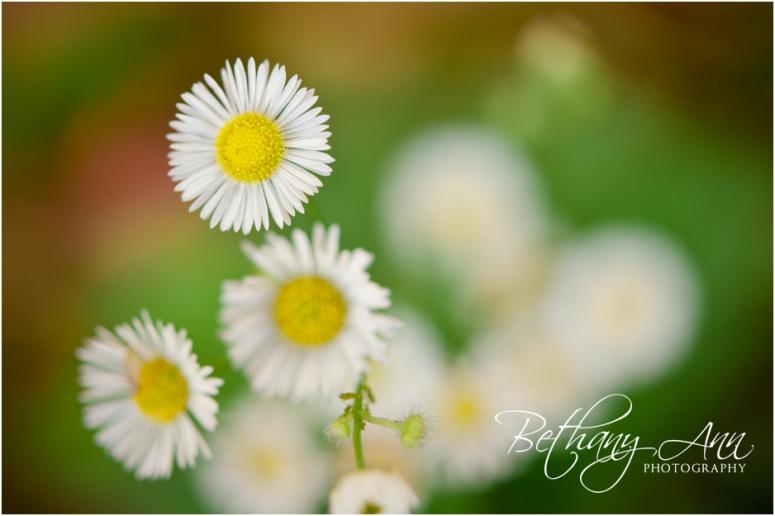 Bethany