I love having a photo journal style website for the following reasons:
1. I feel like I'm interacting with those who come to my site. I know that's kind of weird, but it's true. I feel like I'm just talking to all my friends out there on the Internet about life, as well as all the awesome weddings and photo sessions I photograph. :) Sure, I could just post photos and not say ANYTHING about the session, but that gets old. I want people to know about the amazing people in the photos, as well as viewing all the fun we had.
2. It's a one stop shop for visitors. Whether you are looking for wedding images, family images, or pricing information, you can click around to your hearts content. And if you want to book a session or wedding, the contact information is always present at the top of the screen.
3. I like writing personal posts like this one, and this one, and this one, that way future clients will get to know me as well. It's so important for families and couples to feel comfortable with their photographer. This is the "place" people will see who I am, along with my photography. I want people to have fun and be themselves around me. Oh, and of course, I want future clients to like me! Especially if I will be following you around taking images at your wedding or family photo session. ;) I want to be more than just a session fee or a wedding package. I want to be your photographer. The only way to know if I'm your photographer is to find out if we connect through the inter-webs. (Yes, I just said inter-webs! haha! Hey, it works. ;) )
And because I love photography (of course!), here are a few photographs I took last fall in Downtown Clarksville. Enjoy!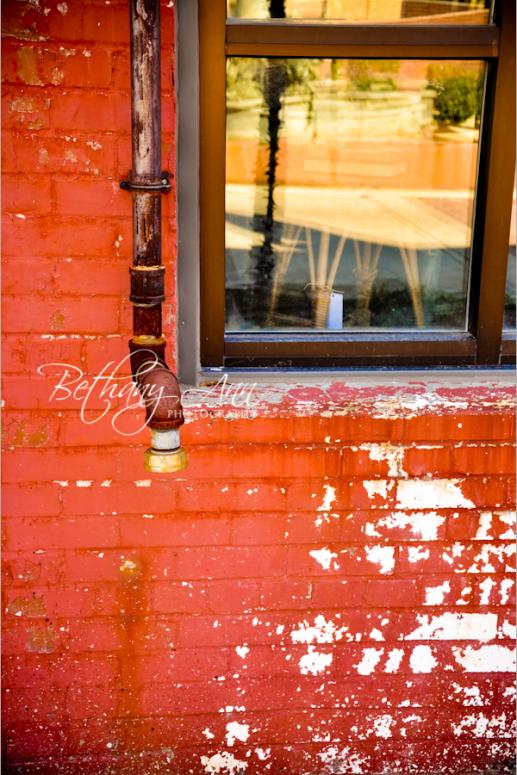 Bethany