Last week during this time, I was in Florida with Rick and a few of my best friends enjoying the cool night air. I did little work, which was great, but now that I'm back to reality, I'm thankful that this is my reality. Yes, I claimed a million times that I wanted to move down to Florida, but would I really? Not at this time. Not when I have amazing clients like H & L: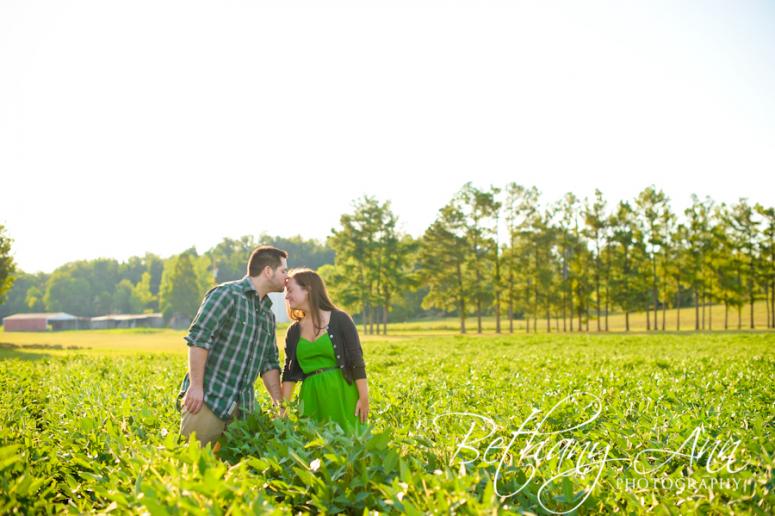 Yesterday, I photographed highschool sweethearts, H & L, at my parents house and it was so fun. Enjoy this preview of their engagement session.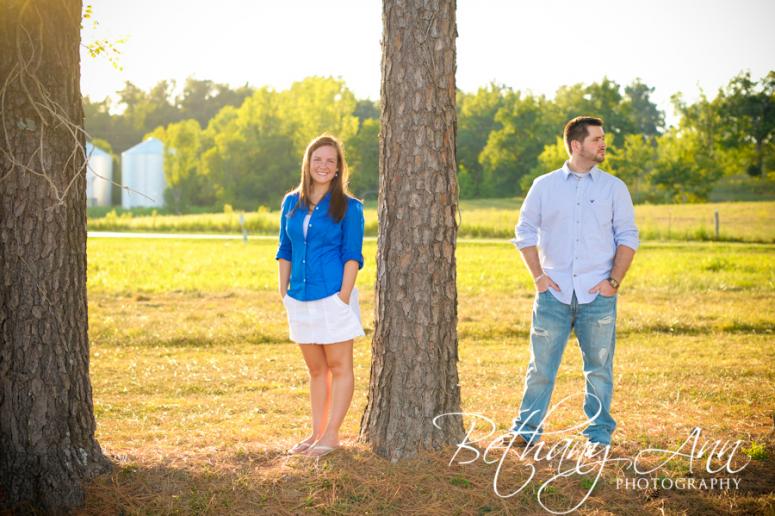 We laughed a lot, and I caught up with what's going on in their lives. I went to high school with them. :)






Gorgeous!


Have a great night!
Bethany