Forgive me for the absence; I have been on vacation! Woo Hoo!
Before vacation, I tried to get everything and anything done so that after vacation I wouldn't have anything to do. A clean slate, so to speak. It was a good idea in theory.
The problem with that?
The hours in the day weren't long enough and I still had work to finish. Therefore, before we left last week, I resigned myself to the fact that I would have to work on vacation.
The problem with that?
Our condo had WiFi, but my computer wouldn't hook up to it. So, I had to just let it go.
I was glad the WiFi didn't work right because otherwise I would have been working the entire time. And that's not a vacation, is it?
I really needed time to just be and I'm so thankful that it worked out the way it did.
In the rush of life, sometimes we all just need a moment, or two, to just be.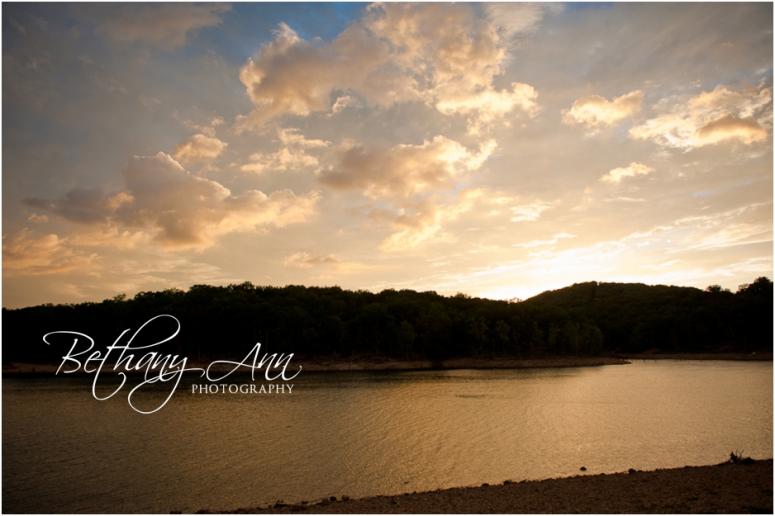 Bethany