Friday I met my cousin ShaRee & her fiancé Kevin in downtown Clarksville for their engagement session. Last year, I convinced them to let me photograph them at my parent's house. Thankfully, they agreed! It's awesome looking back at how far I've come in a year. And it's fantastic seeing ShaRee & Kevin engaged for this session! They are getting married this November and so happy for them. They laugh a lot and love even more. :) Our early morning session was filled with "cuteness" and here's a few snapshots of cuteness before I finish the rest of their photographs. :)
I have to show off the bling.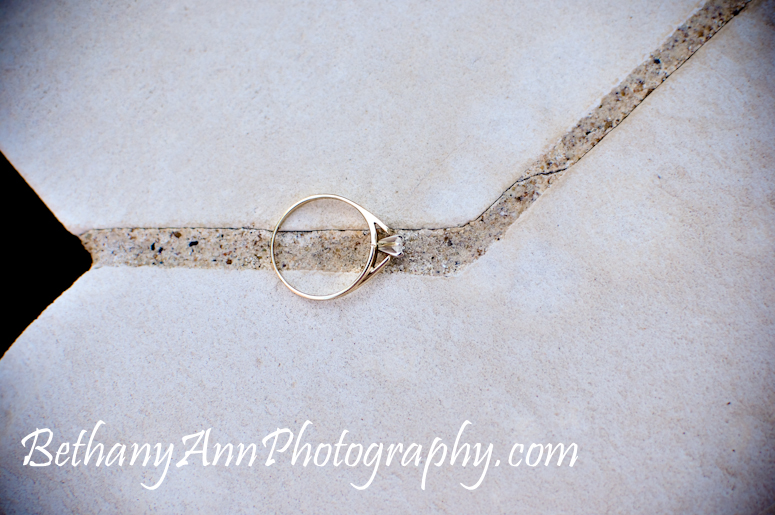 This leaf looks like a fall leaf, and is symbolic of their fall wedding. :)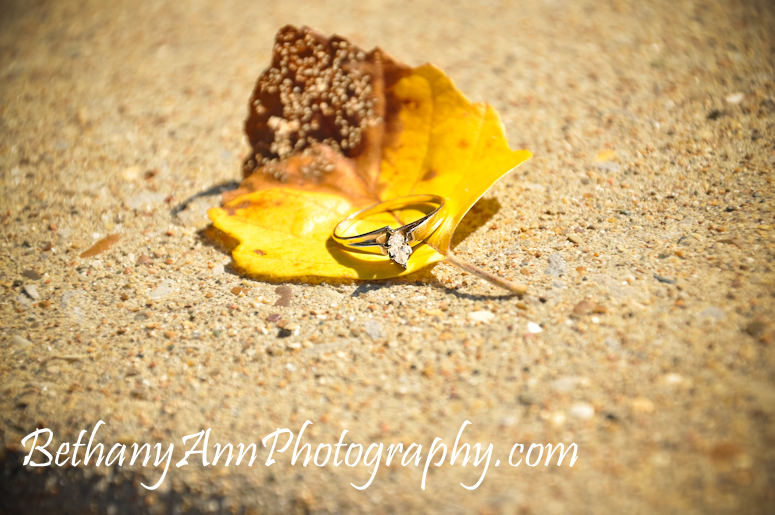 Now I have to show off the good looking couple:








When I knew we were going to downtown Clarksville, I had to try this:


I love it so much I put it in black & white too!


Just hanging out in front of the tattoo parlor:


One more of the happy couple:


Have a great night! :)
Bethany Ann