I know it's the slow season because:
my fingernails are long and beautiful again,
I'm actually excited about finding new recipes on allrecipes.com,
I'm caught up on all of my DVR'd shows, and recording shows that I normally wouldn't watch… like History Channels' Modern Marvels, the packaging episode,
I actually like the History Channel now,
I spend a good part of my weekend thinking about what to write on here, since I've been posting five days a week for eight weeks straight now,
photos of my cat Lexington Mae have taken on a life of their own, and yes, I realize that means I'm an even crazier cat mom,
I give Rick a "Lexi" run-down of everything she did all day as soon as he walks in the door from work,
I'm caught up on laundry and felt the need to share,
and I think Lexington Mae is of white tiger descent.
A white tiger sleeping at Sea World (with a normal tiger sleeping/mooning the camera behind the tree):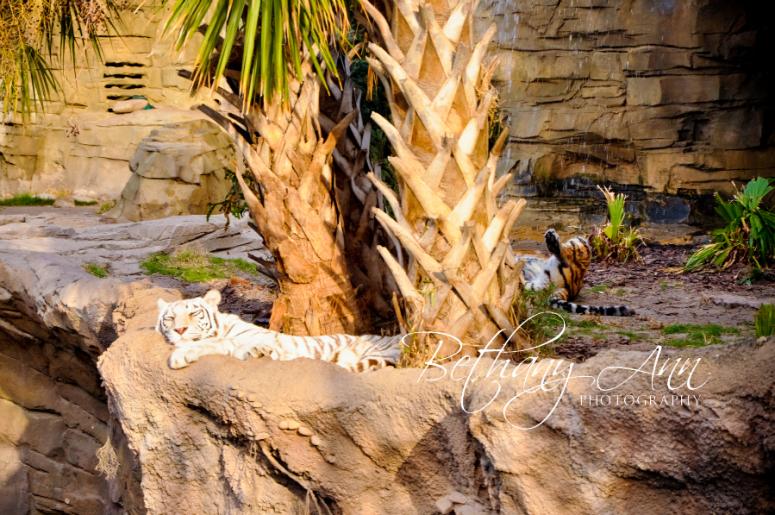 And the famous Lexington Mae: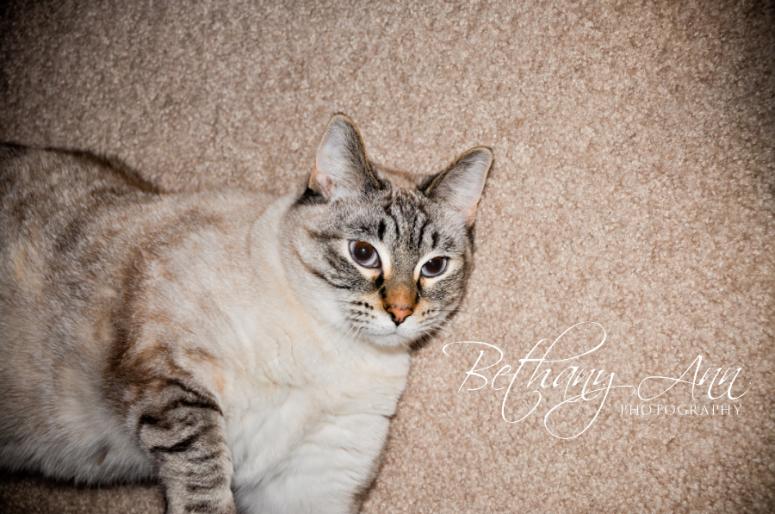 She clearly has the same natural laziness and cute black stripes as the white tiger. Right?
Yep, that's how I know it's the slow season. I'm comparing my cat to a white tiger. ;)
Tomorrow, I'm sharing ShaRee & Kevin's Wedding Reception images, so be sure to stop by.
Have a marvelous Monday!
Bethany