This is my uncle Steve and aunt Debbie.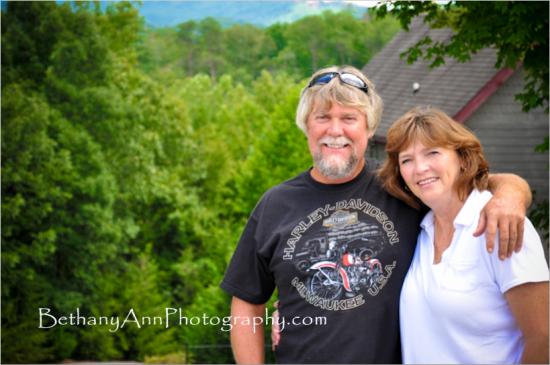 We spent a weekend at this cabin in the Smoky Mountains for his birthday.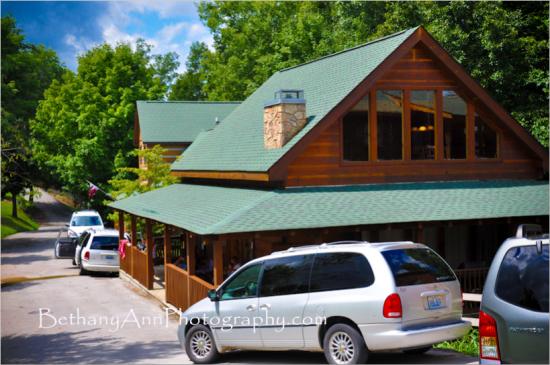 How awesome is this chandelier?



Family :)



:)



We played games.





We had steak…



And cake.



Wait a second! Who's birthday was it? hehe







Steve opening his presents!





Mandy, Valerie and ShaRee




My sister Amber and me



Valerie and Debbie



I thought these last two were too adorable not to post.
Jaxson was so excited about his leaf and Kaylee was too!



But Hallie was more interested in playing with Jaxson's hair.



And that's it for now! I'll be posting a lot more on my FaceBook Fan Page soon!