Is it just me, or does everyone unplug the toaster after using it? We got an amazing toaster as a house warming gift a while ago. It's stainless steel and has more buttons than I know what to do with. I absolutely love it and use it for all my toasting needs. However, I always unplug it after using it. I had no idea why I did this, but now I have an idea as to why.
Last Friday, as I washed the pots and pans that had collected in the sink from my attempt at cooking every day, (which I only cooked three times last week, boo!), the baking sheet I was maneuvering out of the sink knocked my cell phone into a pot full of dish water!
"Oh no!" I silently whispered. Yes, I whispered. I felt like if I whispered it didn't really happen. Oh, but it did happen.
I dropped the baking sheet and dove for the soapy phone. It was still on, but I knew I needed to put it in rice to ensure it would continue to work. (At least, that's what I've read on the Internet.) After disassembling it, I found the nearest packet of rice, Spanish Style Rice to be exact, in the cabinet and threw it inside. I left it overnight and it worked! Yah!
Now every time I talk on the phone, it smells like a Mexican Party! :)
I understand now why I unplug the toaster after using it. Because I'm clumsy! Plus, it sits beside the sink. I mean, it would've been much worse if I knocked the toaster into that pot of dish water!
Enjoy these totally-unrelated-to-the-story-images from Christmas Day and our belated honeymoon in Florida right after Christmas.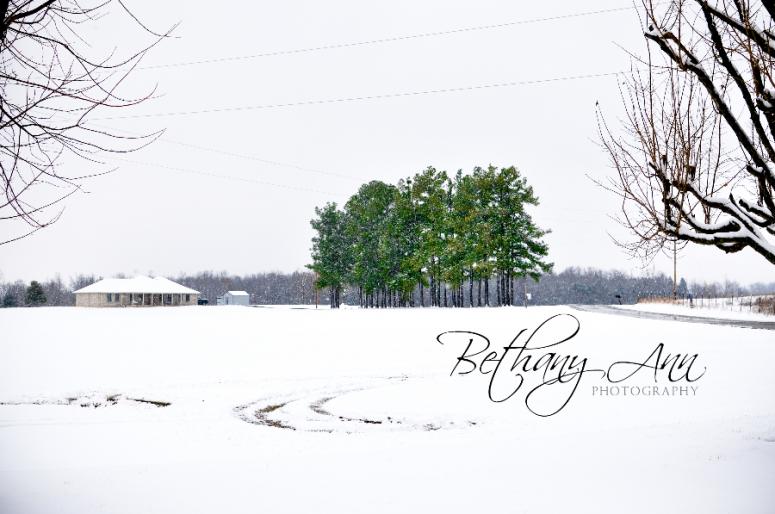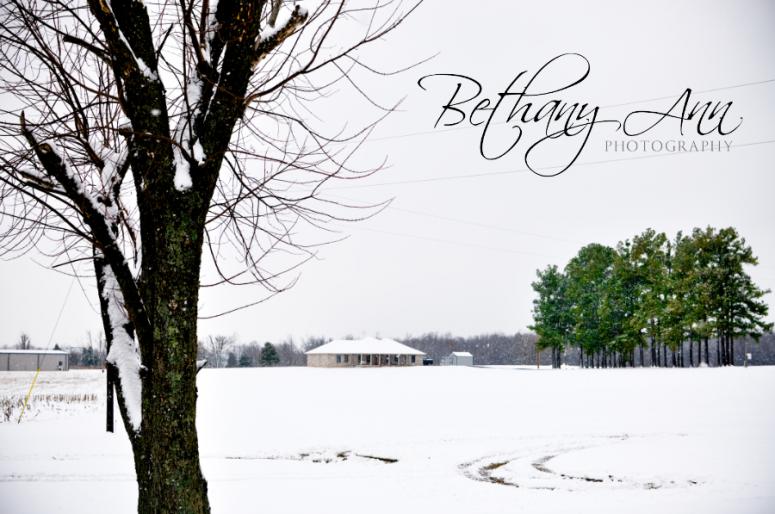 The light coming through the bathroom window prompted me to take this photo one morning:


Have a wonderful day!
Bethany