"Spatial disorientation."
That's what my dad said today after the first leg of our flight. Umm, yes, I would say I had "spatial disorientation" pretty badly. Trying to photograph with two cameras, attempting to enjoy the view, and adjust to turbulence was causing me to feel sickly. I began to question why in the world I thought taking aerial photos for my film photography final project would be a good idea. So, this supposed-to-be-fun airplane ride, was really bugging me until we landed at the Russellville airport.
We flew out of Outlaw Field and around Clarksville and into Todd County, until landing in Russellville. When we touched down in Russellville, the tires skidded a bit and I thought "Well, this is it. It's over!" (Over as in, you know, over). Yes, I was being a bit dramatic, but I really thought that. Anyway, we taxied onward, and it was clearly not over. Thank goodness, because the second leg, from Russellville back to Clarksville was awesome.
I am so excited about my digital and film photographs. I developed my film negatives after our joyride and will have to share the final prints when I make them. However, here are a few shots from today. I'm sure I'll post more later. :)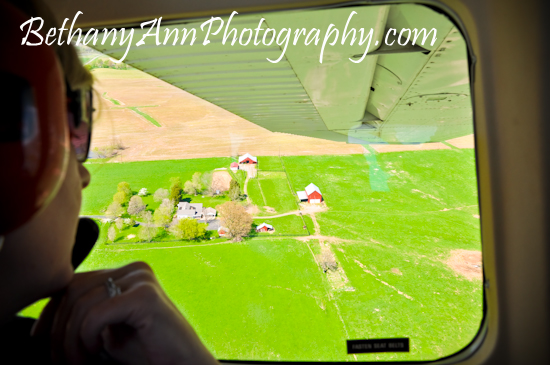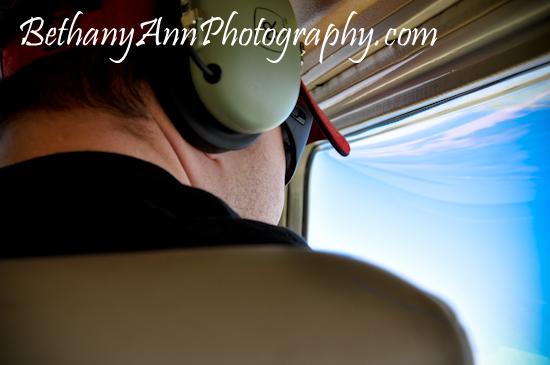 Mom snapped these next two of me. This is me taking a picture and looking at the camera. LOL Weird picture…


Followed by a hilarious picture! This picture cracks me up so much that I have no time to be embarrassed by it. :)








Okay, I must sleep now.
Night!
Bethany