This is my personal opinion about Pinterest. You know, that time-sucking website that has loads of pretty things. Yeah, even though I have one, I am actually not that fond of it.
I feel like Pinterest has a few flaws, the first being, sensory overload. Serious sensory overload.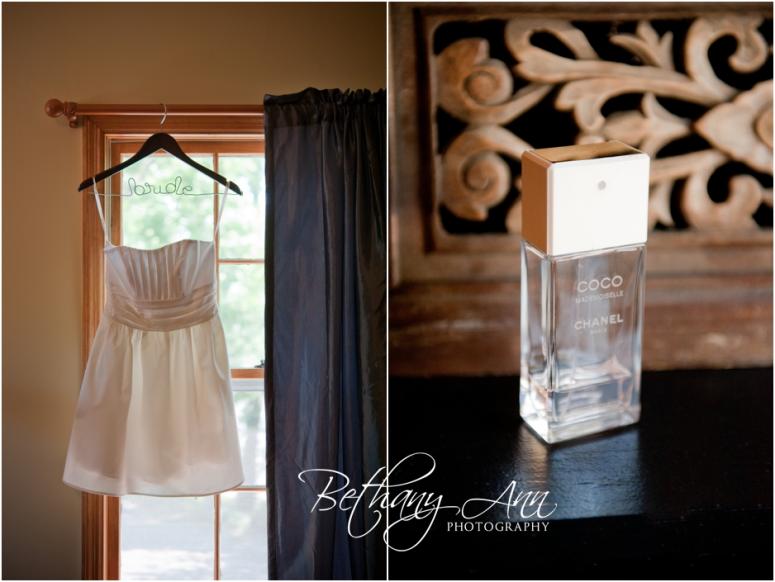 No matter how many times you try to close out of it, more items just keep smacking you in the face. You can't just search for one white bouquet; a TON pop up and even items that don't relate to a white bouquet will show up.
How is this bad, some might ask. Well, if you are planning your wedding, you are going to find SO MUCH, SO FAST, AND IT'S ALL SO PRETTY… and well, just look at those capital letters… it gets overwhelming. Can I get an Amen? I must admit, I fear brides Pinterest accounts. Some brides pin all kinds of styles of photography, poses, and decor items, and while this isn't necessarily a bad thing, it can result in the highest of expectations for their own wedding day. They focus too much on how to make their wedding look exactly like this Pinterest wedding or that Pinterest wedding that they forget what a wedding is about: a marriage. A marriage after that one magical day. Because, no matter what decor is used, it will be magical. ;)
I really resisted Pinterest for this next reason: It's easy for people to steal images and not give credit.
I post an image, someone screen shots it or downloads it. Then, they upload it onto Pinterest and do not give credit to the creator, me. It's something that bugs all photographers, even if they say it doesn't. Thankfully, I have learned to Let. It. Go. If I see an image of mine without proper credit, I just comment underneath it. Easy fix. If someone is actively stealing my images and claiming them as their own, then that's another issue. However, I have not ran into that… and I hope I never do! But, it happens, more than a non-photographer realizes.

Another reason is that truly spectacular wedding images get lost in the mediocrity.
If someone pins an amazing image, it isn't the best avenue for a viewer to appreciate the image. The other 'okay' pins surround it, essentially drowning out the genuineness of the moment, or the composition, or the lighting.
I don't want brides planning their wedding via Pinterest to think that just 'okay' images from their photographers is acceptable. Photography, of any kind, is valuable.
Now, like I stated in the beginning, this is my opinion. Yes, I have a Pinterest account, and I do pin stuff. Agree or disagree, I just had all of these nagging feelings toward Pinterest and thought I would share my thoughts.
What I do like about Pinterest? The secret boards they recently made available! You can plan your wedding in secret now! No one else will copy your ideas, and everyone will be truly surprised when they show up on your wedding day. ;)


Have a great day!
Bethany