Rick,
Three years of marriage! I can't believe it's been three full years since we said our vows. I have to say it keeps getting better. Yes, we have had our ups and downs, but the good times outweigh the bad. I hope it's always like that.
This year has been a crazy year of change for us. New house, new jobs, new cat! By the way, I love that you didn't divorce me when I brought Murray home. I love that you talk to him and love on him, all the while maintaining that Lexi is your favorite. You are a great cat dad for sure!
You never cease to amaze me with your quick wit and humor. You always know just what to say to make me feel better when I'm having a bad day. I love that you sing random songs when we are in the car – Titanic theme song most recently. Whenever I've ruined dinner, you are always there to say "it's okay" and then order Chinese to-go. You would buy me the moon if I wanted it, and always say "Go for it." if I have a crazy idea. I love that you send me random animal videos on YouTube. The most recent? An in depth look at a Capybara. I love that you dream with me and believe that one day we will have a farm with lots of animals. Maybe even a Capybara. I love that you talk about our future children with hope and excitement. Well, excitement in the fact that you think they'll like you more. ;) We will see about that!
You work so hard for our life and I appreciate it. I don't tell you as much as I should, but I am proud of you. I don't know how I got so lucky to have you as my husband! I truly love life with you. Thank you for asking me to spend forever with you. Happy Anniversary!
I love you,
Bethany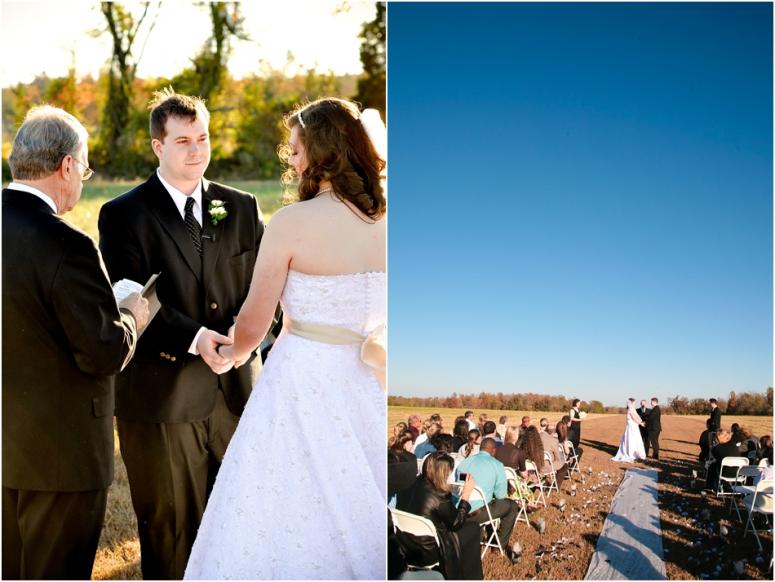 Photos by Joan of Art Photography & James Kirk Photography