I bet you thought I wasn't going to blog today. Well, I actually wasn't going to.
I have been working on the computer, and then I gave my eyes a rest and went Christmas shopping. I actually finished a lot on my list, so that made me super happy!
And, now I'm about to catch up on the last few episodes of this season's Grey's Anatomy because my eyes are acting funny again. Boo! I want to see clearly again. :) Anyway, I decided that if someone needed a laugh today, maybe I could provide it by posting a few funny finds. Enjoy!
And if you don't have a friend like this, then you are that friend: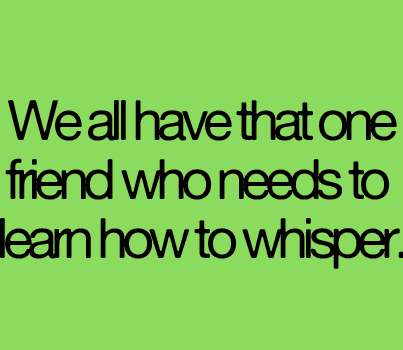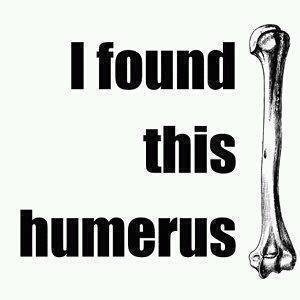 My husband has me addicted to The Walking Dead… I can't believe I like it… If you like it, you will appreciate this, which I found on Pinterest. :) 


My friend showed me this one… LOL!


This one time, I kept a ton of toilet paper rolls so I could make a craft… Well, that didn't happen, and I threw them away, but yeah, this reminded me of that time: 


I know my friend Tiffany would do this for me. :)


I hate 'em, too: 


And, doesn't this bride look a bit like Lexi?



Happy Happy Thursday!!