I was such a brat on Monday. Sometimes you just have to admit it.
Marriage is great and wonderful and amazing, but housework is not. I signed up to spend my days holding hands with Rick and watching movies and live in a fairy tale and going on dates and spending forever with Rick… NOT doing housework… but the housework still followed.
And oh, who enjoys laundry & dishes & sweeping? Certainly not me!
So, on Monday, I was a brat when Rick got home. Correction – I was a brat on the phone to him even before he got home.
And I certainly didn't want to cook supper, because I was finally focused on editing. I wasn't focused on editing most of that day because of said annoying housework. And Rick? He did what any normal husband would do; he told me it would be alright.
Everything was going to be alright.
And so we ordered To-Go from Chili's. (Don't worry, we were still following our diet!)
Ah, the part I really love about marriage? Having someone on your side – even when you are being a brat.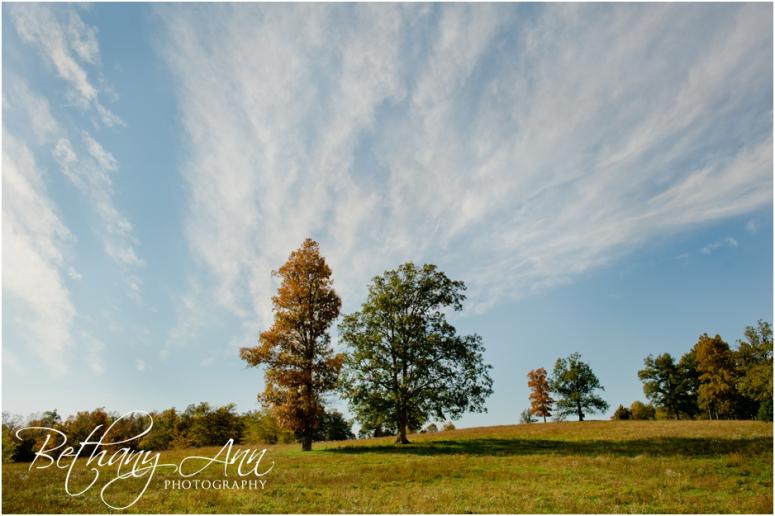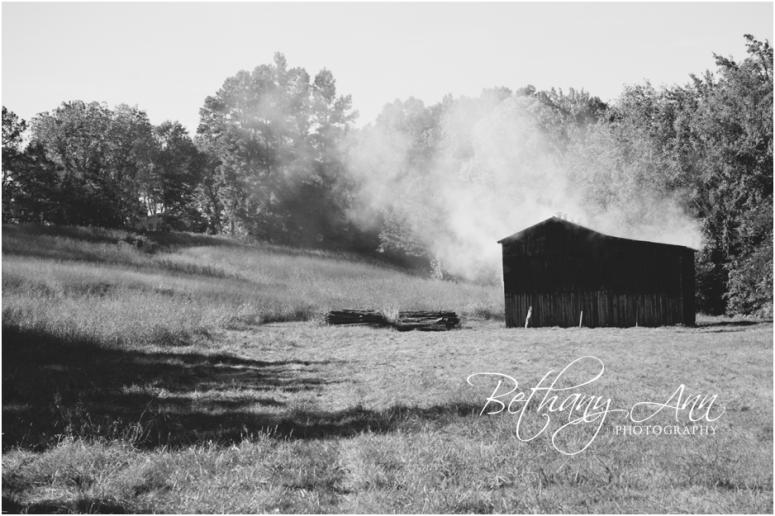 Happy Halloween!
Bethany