Rick and I went to Pets Mart for Valentine's Day. We had to buy Lexi a toy. Yes, we are those kind of cat-parents. ;) And let me tell you, it was so fun! We contemplated adopting a chinchilla, as well as another kitty. We decided against both because we weren't sure how Lexi would react. Again, we are those kind of cat-parents. :) Here's a photo of that cute chinchilla and a sleepy mouse: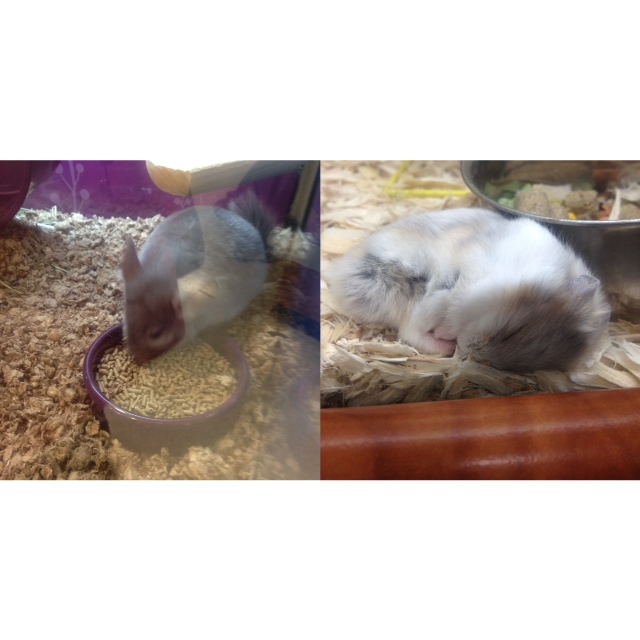 After we had our fancy dinner at a Mexican restaurant, we rented the movie, Real Steel. It was terrible! The 7.2 stars do not accurately rate this movie. It was a big fat yawn for us. I spent most of my time not paying attention because my new iPhone was much more entertaining. And I took photos of Lexington Mae, of course. :)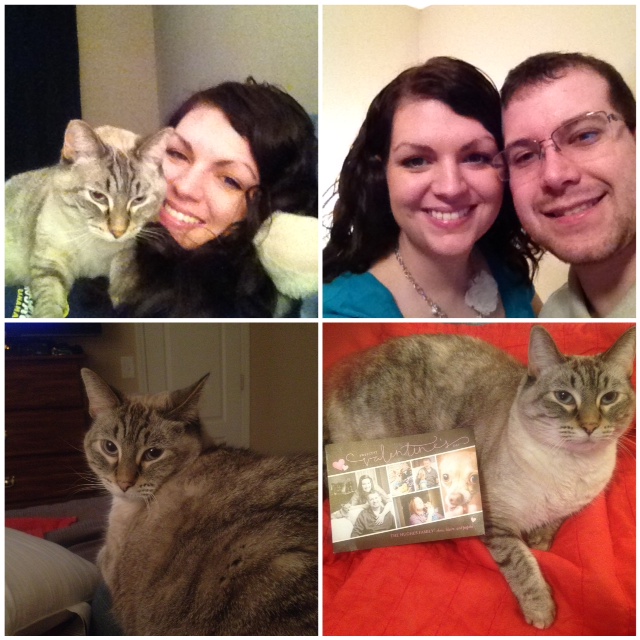 I say, don't waste your 2+ hours on that movie and simply rent 50/50. Now, that's a wonderful movie!
If you haven't already, sign up for my newsletter. I've been slacking on sending out a newsletter for about a year, but I'm sending out a new one tomorrow! You can click the link in the menu bar at the top, or click RIGHT HERE for your convenience. :) My goal is to send two out each month with wedding tips, photo tips, and general exclusive awesomeness, of course. :)
Now, have a fabulous Wednesday! Oh, and who else is SUPER EXCITED about this tonight's Revenge episode!? I cannot wait until 9pm! :)
Bethany