I have been trying to post Cooper's newborn photos all day, but since the hosting company I use keeps failing me, I will wait. :) Instead, I would like to tell you a story I would like to call "Washing Machines & Cell Phones."
Have you ever absentmindedly placed something in the microwave? Like your remote? Or what about in the refrigerator? Or have you ever thrown away a fork by accident? Or, have you ever, like Rick did, place your glasses on the fridge and then forget to grab them and spend the whole day blind?! Yeah, I haven't done that last one either, so Rick, you are on your own, buddy. ;)
Last night, as Rick finished eating supper, I put a load of laundry in the washer. I had just turned it on, when Rick said,
"Your phone is ringing."
I said, "Where is it?" and looked around confused because it sounded muffled.
"Where is IT?!"
"I don't know, sounds like it's over that way." and he pointed toward the washing machine.
"Did I just put my phone in the washing machine!?!" I opened it, looked at the water pouring in, and thought, SURELY TO THE HEAVENS ABOVE I AM NOT THAT ABSENTMINDED!!!
I didn't turn it off because 1) I'm not exactly sure how to turn it off after water has already begun pouring in (Yes, I know…), and 2) I really didn't think I would have done that.
I kept looking around, until I finally looked upstairs, where my phone sat safely on my desk.
See, I am not that absentminded! :)
Anyway! I have always held a special place in my heart for engagement sessions. I love them so much, because the couple & I get to know each other, have fun, and create beautiful images that they will keep forever. :) This morning I had such a lovely engagement session with Lauren & Chris. Here's a preview of their session and all the goodness to come! Thanks for the fun you guys.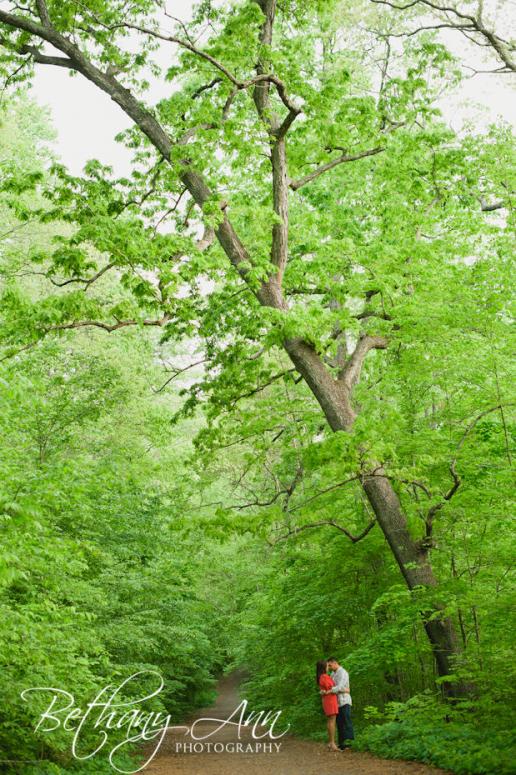 I think I fell in love with both of them after I saw this photo in camera. And I love it even more in black & white: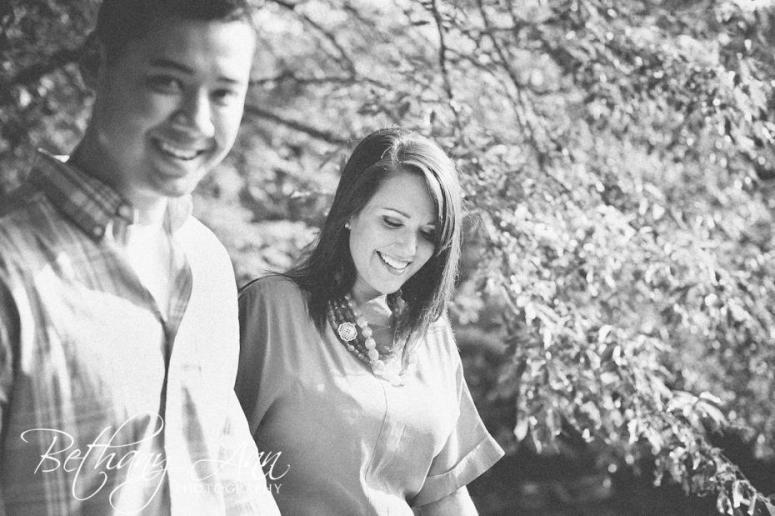 How gorgeous is she? And how amazing are her eyes?! 


I will call this one – Checking for traffic while their crazy photographer stands in the road:




Um, yes, we found a bike! How funny since I posted on Facebook a few days ago that I thought every engagement session should include a bike. ;) 


Have a great evening,
Bethany