Good afternoon! I have been a little under the weather lately, and super busy with my almost-two-year-old-into-everything-funny-as-can-be son Graham. Ha! He definitely keeps me busy. :) Earlier this month, my cousin Shane married his high school sweetheart, Julie, and I had the joy of photographing it. It is my last wedding for a while and I had such a great time! I shared these images on my Facebook page, but wanted to post them here, too. I will share more from their wedding soon.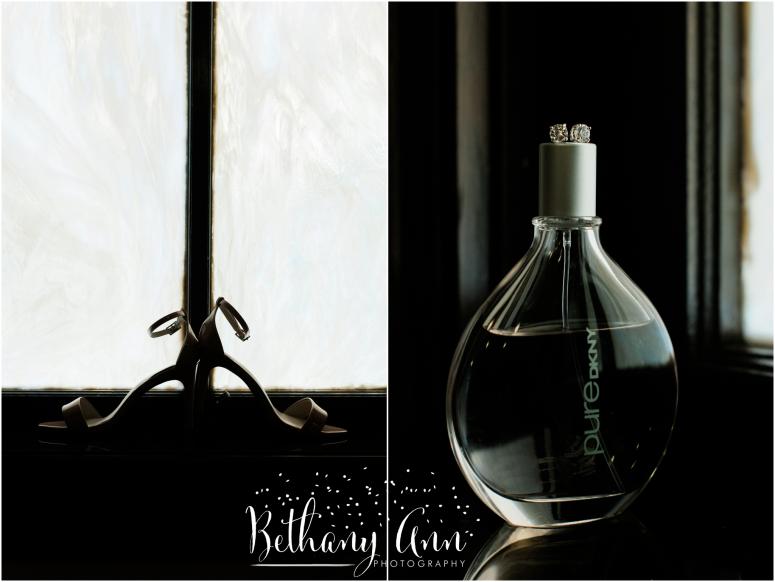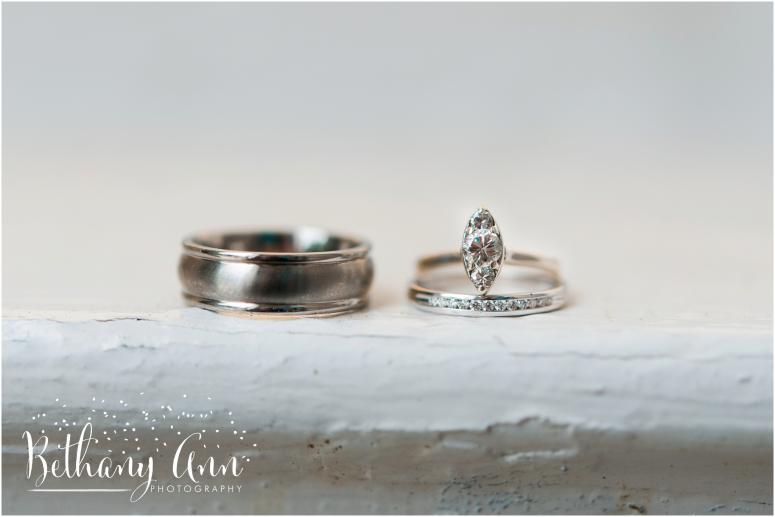 I love these:






Isn't her dress gorgeous! And it's so her, too. :)
















Have a great evening!
Bethany