This weekend was pleasant, despite melting inside our townhouse. It's either really hot in here, or really cold. There hasn't been an in between for a while and it's driving us bananas. Seriously, BANANAS! I believe the AC guys don't want to fix the real problem, because they will be coming back today for a third time in less than a month. Just fix it already, you guys! However, I did see an ironic sign on Saturday heading toward downtown. It said "Your wife is Hot. Call us to repair the AC." As you can imagine, I cracked up! I want to go take my photo underneath it, cause I'm cheesy like that, and well, because I really am hot. ;)
So, now I have the windows open upstairs and Lexi is in hiding. At first she loved the chirping birds, but then when one of the doors accidentally slammed shut she hid somewhere and I can't find her. Maybe without her constant cuteness around, I will get more work finished today.
In other news, I had another fabulous engagement session on Saturday morning. I posted a few of these on Facebook, but here are a couple more preview images. :) I love this couple and I'm so excited about their wedding in June. I have come to the conclusion that I say "I'm so excited" so much, that I am constantly excited. ;)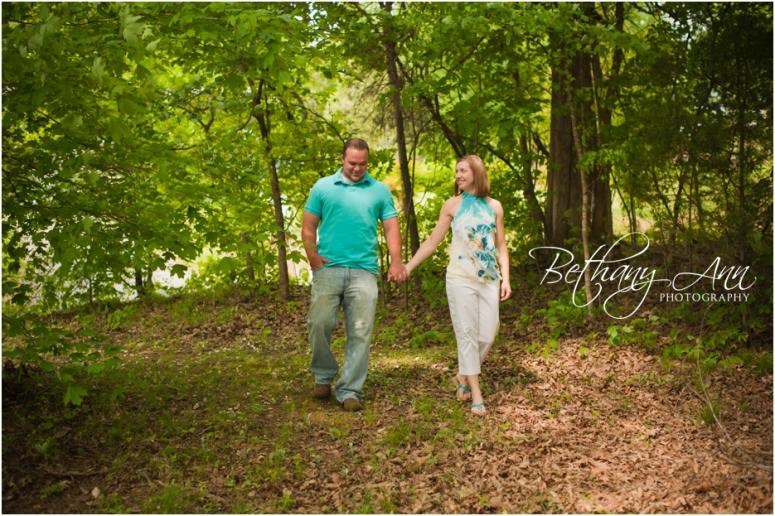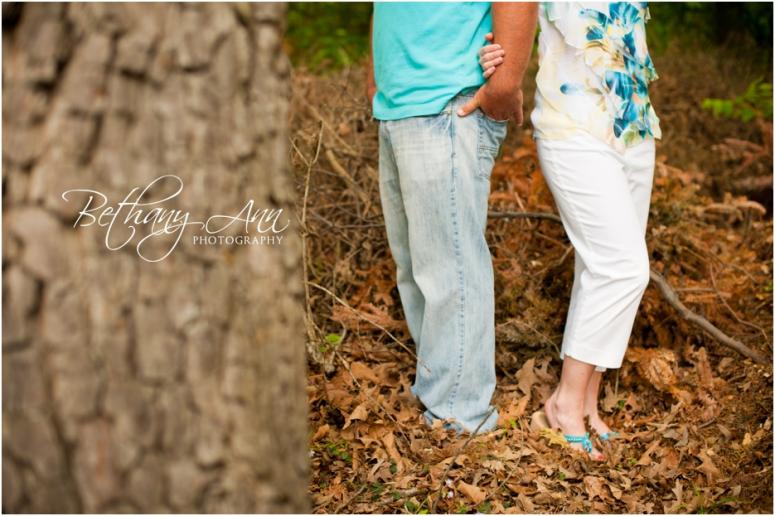 Even though we support different teams, we are all happy to know each other! ;) 


Have a fantastic Monday!
Bethany