My blog-site hasn't had much love from me recently. So, where have I been? I went on vacation at the end of August and then school started this week. I've been trying to process Smoky Mountain pictures and finish up homework from the first week done. It might not seem like a lot, but I took over 400 that weekend! And I am still practicing that "time management" skill I know I should've mastered by now! LOL But here are a few teasers from my uncle Steve's 50th birthday party in the Smokies to hold you over for now. :)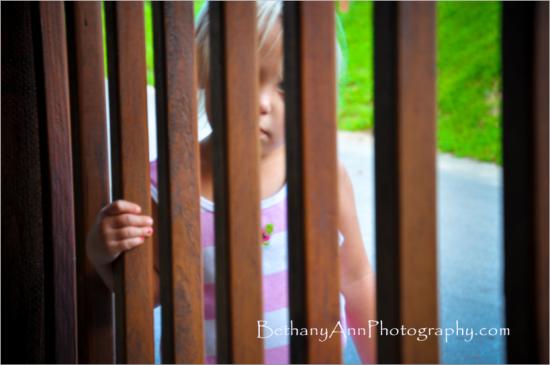 Coming up next, family pictures and fun pictures from our trip!
So, that's where I've been. And where am I going? Well, today I'm going shopping! And next month I have a lot of exciting adventures coming up! ;) I can't wait!
Have a fun and safe Labor Day Weekend!