Sunday at dinner, Rick mentioned he wanted cupcakes. I, attempting to be the perfect housewife, declared that I would go to The Sweetest Batch Cupcakery the next day to get him a cupcake.
The next day, when Rick arrived home, he casually walked into the kitchen. "I don't see any cupcakes," he pouted, but totally in a joking way, (but kind of serious too, because you know, we were talking about cupcakes, after all).
My heart SUNK.
I completely forgot. Talk about a complete Wife Fail. :(
On Tuesday, I ventured out in the rain to The Sweetest Batch Cupcakeryto purchase him not one, but two cupcakes. (I was trying win back Wife Points). As the server rang up the Nilla Banana Pudding cupcake with the Chocolate Bliss cupcake, I glanced up at their office hours. And what did I see?
They are closed on Mondays!
I so totally did NOT have a Wife Fail, like I thought, I just unconsciously knew that they were closed. :)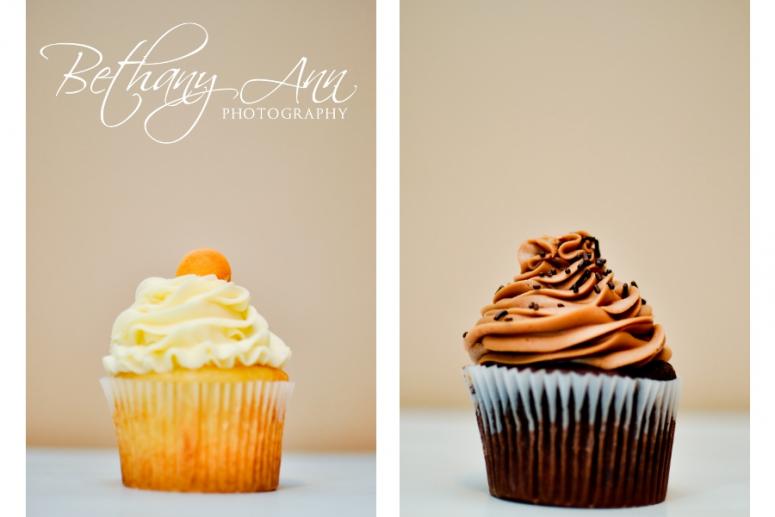 Have a terrific Thursday!
Bethany