Hello! I realize I haven't blogged all week. Crazy talk, right?! Well, it has been a wonderful, absolutely amazing week! The highlight being my sister Amber adopted her step-son, Kody. But, let's face it, he's been her's (and ours!) since she started dating Wayne in 2007. Thank you, Wayne, for adding such a joy to our life! Kody tells the best stories ever. And gives the best hugs. He makes friends with everyone he meets. He loves country music, and the color red. He likes tractors, boats and airplanes. He's so kind and always wants to know what's going on in everyone's life. All of the grandparents spoil him, and I will admit that I spoil him too! He basically has us all wrapped around his finger. Meet my handsome almost-ten-year-old nephew, Kody Wayne: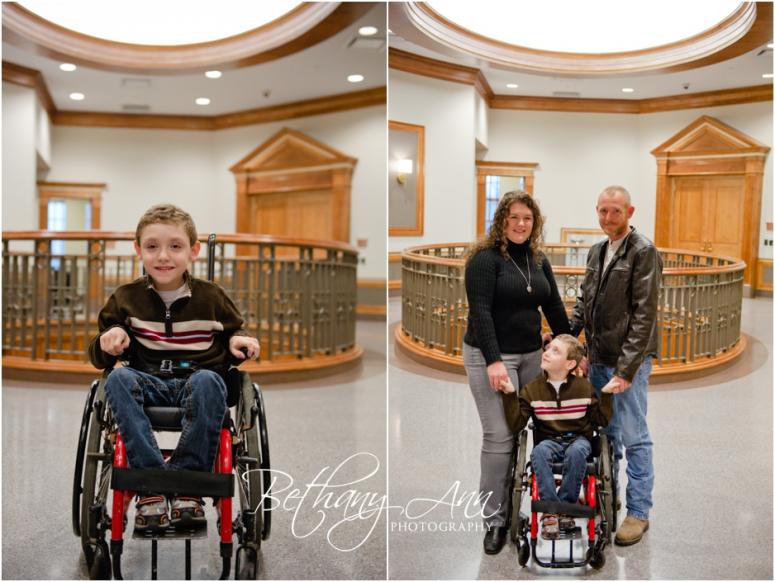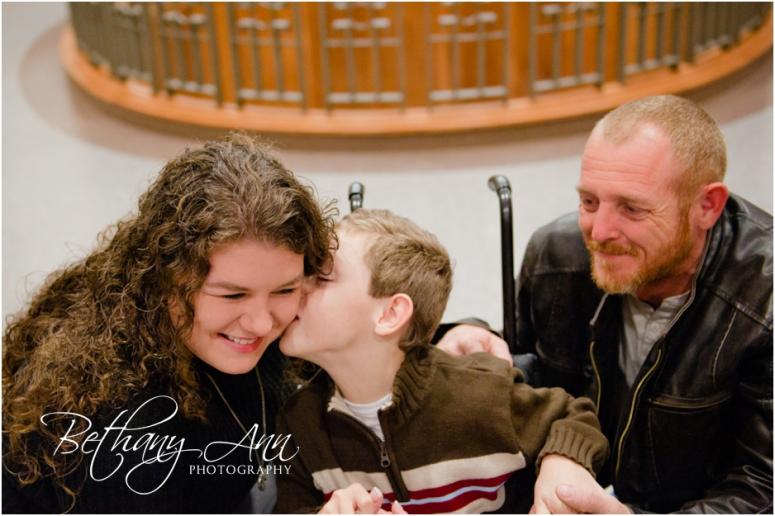 See more images from the adoption on the slideshow:
Have a wonderful, safe weekend!
Bethany