"Also, everyone at work refers to you as The Cat Lady."
Rick said this like it was a bad thing. What I got out of the conversation?
That Rick is obsessively talking about me and our cat, and therefore he is The Cat Dude who loves his Cat Loving Wife.
;)
Seriously, though, how could you not love this face?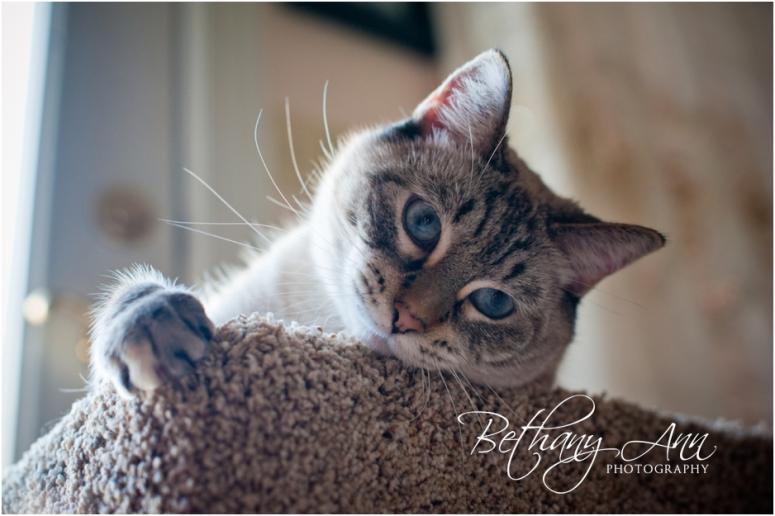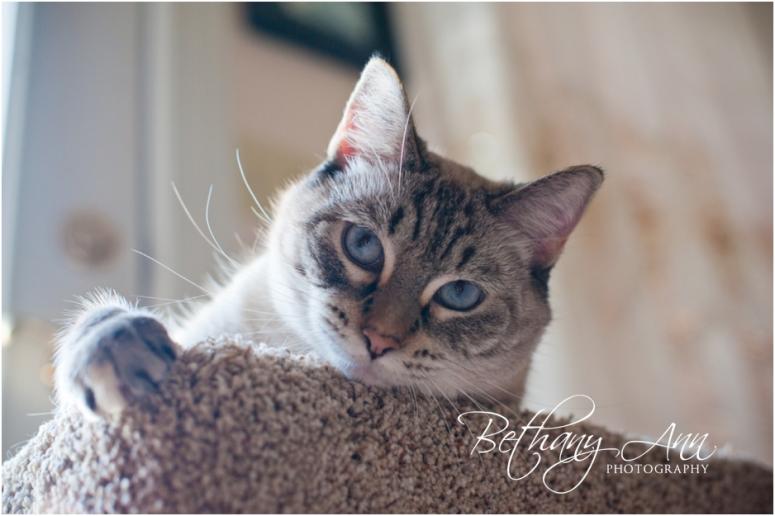 Bethany