My best friend Brittney has three younger sisters and one younger brother. So, essentially, they are like my younger siblings as well, right? Well, if not, that's how I've always felt, anyway! I don't have any younger siblings but the idea always appealed to me, so I like to think I adopted them as my own. Is that weird? I hope not, cause it's true! :)
Taylor is right in the middle of Brittney, Lindsey, Elizabeth & David. And she's a Senior! Since when did that happen anyway!? How is she old enough to graduate already!? Time just flies by, doesn't it?
Taylor is a beautiful young lady with a heart of gold. She is sincere, funny, and athletic. And she was game for anything for her senior shoot. So, we decided to keep it simple. Brittney, Taylor & I rode around until we found interesting spots and locations. The first location we went to involved an old truck covered with flowers. I loved it! Then we made our way to a random golden field, where we ended up popping all but one of our balloons. We purchased the balloons on a whim and they were fun to use while we had them. :) The last location we pulled off the side of the road to an overgrown, grassy area. I love when locations are simple and easy, because the main point isn't the background – it's the subject in front of my camera. And the subject, on this day, was the beautiful Taylor. Enjoy these images and a few more on the slideshow at the end.
Thank you, Taylor for letting me photograph your Senior Images! I can't believe you are graduating. Enjoy this last year of high school. And thank you, Brittney, for being my best friend, which makes all your younger siblings my adopted siblings, too! ;) I love you ladies!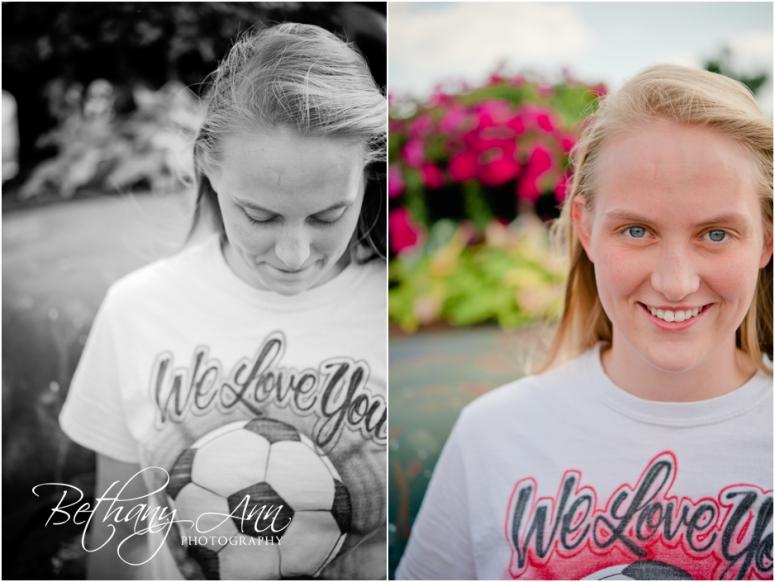 How cool is this truck?! 



Can I have her hair, please!? Love it:



Favorite: 






Taylor & her entire family are UK Fans, of course!





Bethany

Comments
comments